This is the last week of Trimester 1 and it culminates with a half day on Friday.

#ThisIsAttleboro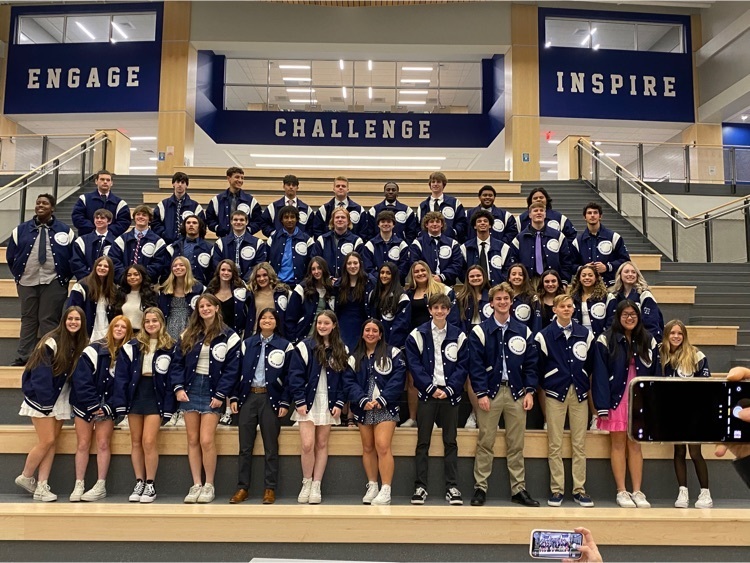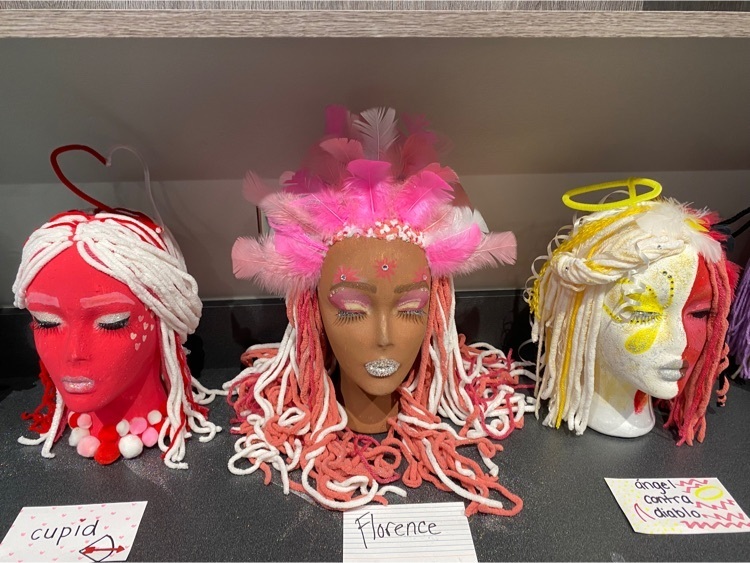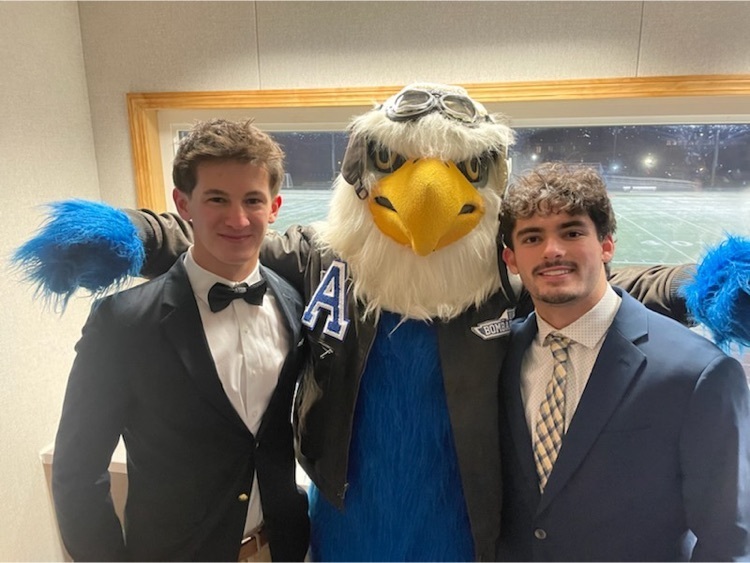 First Homecoming Dance in new building! AHS students shined- respect for each other and school community. Very proud principal. #ThisIsAttleboro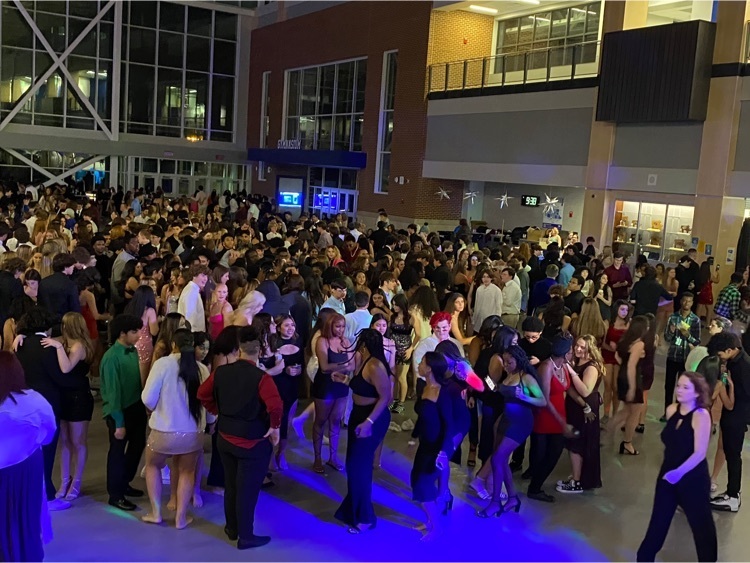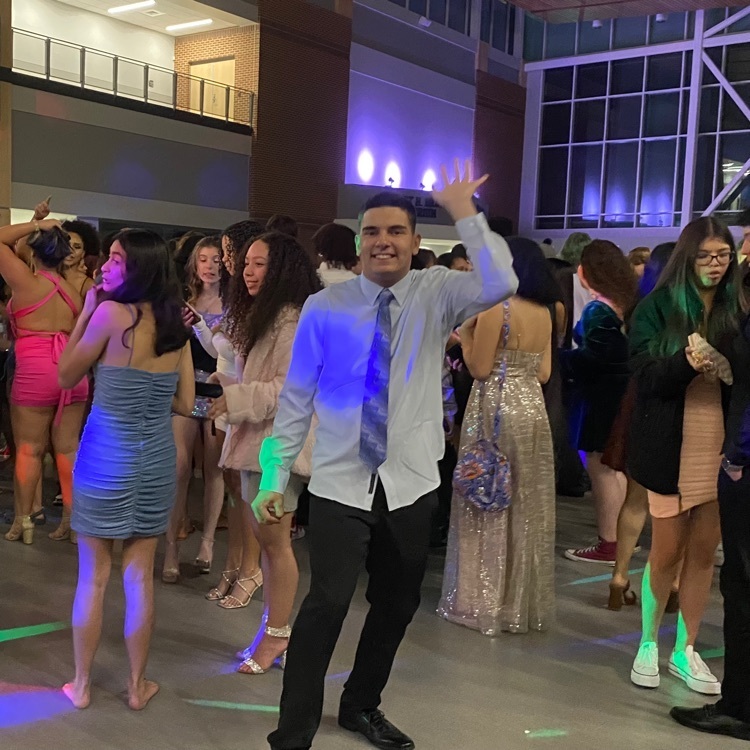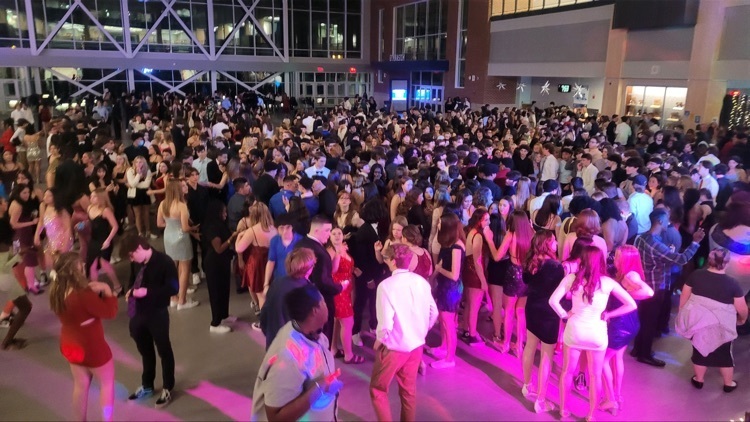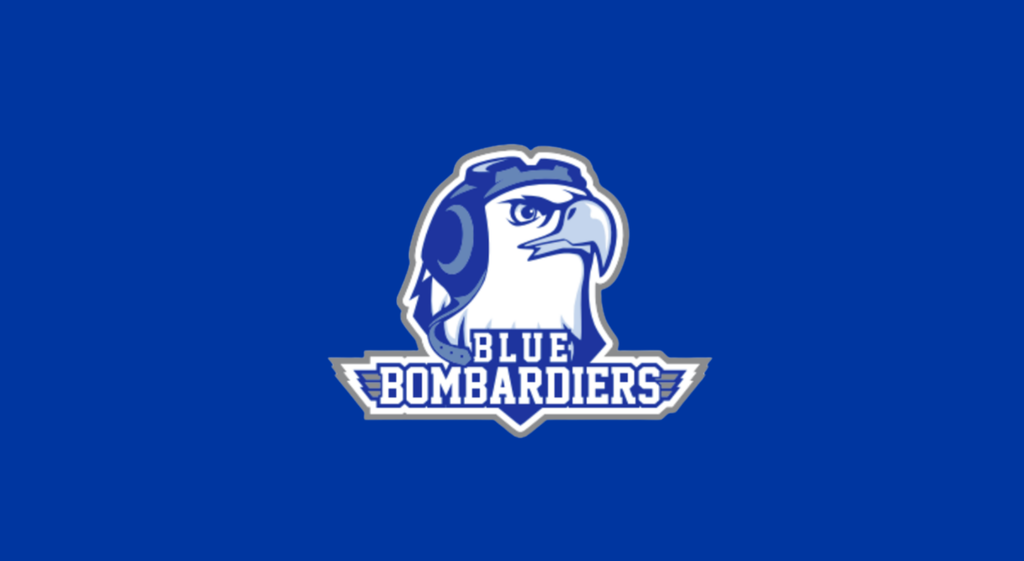 Here we go!!! Old and new joined together. Blue Bombardiers strive to engage * inspire * challenge *honor*respect* show teamwork #ThisIsAttleboro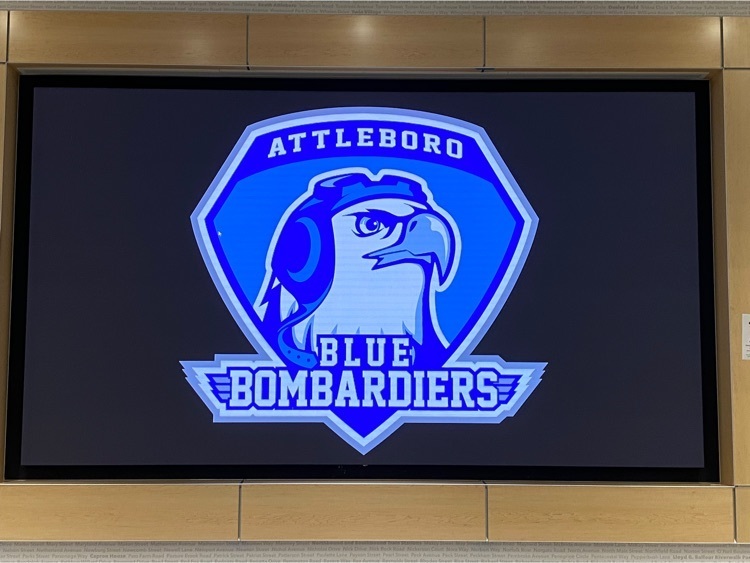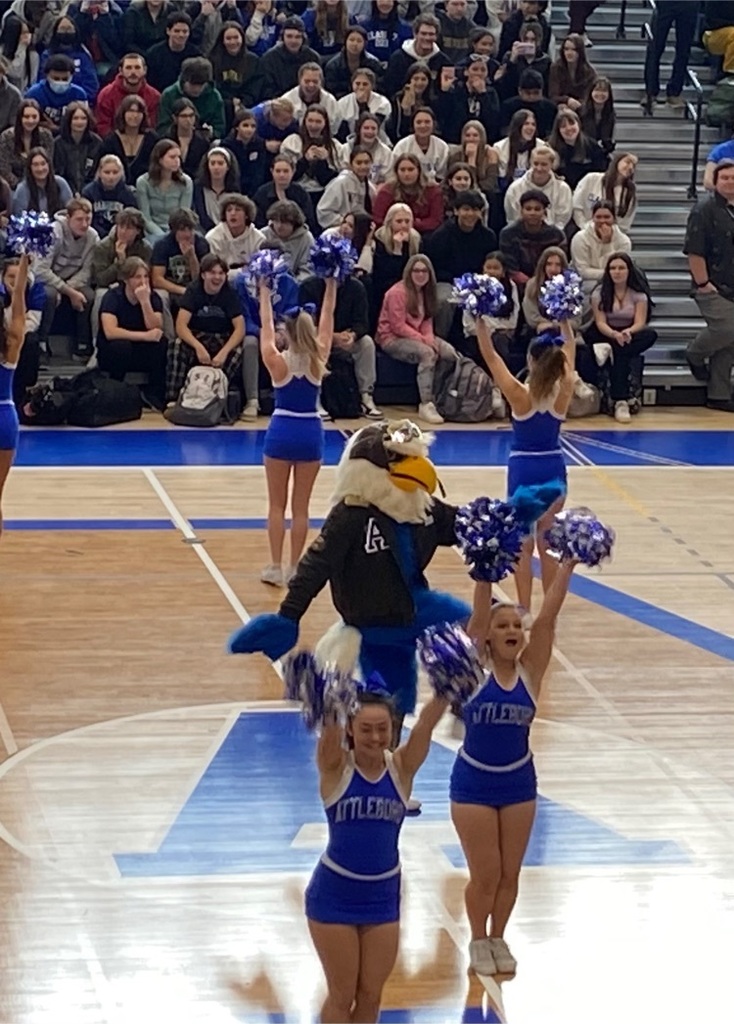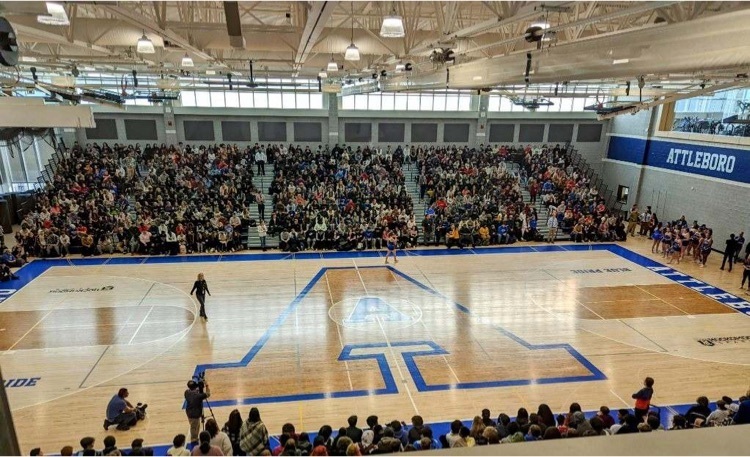 Smiling and shining in science class! #ThisIsAttleboro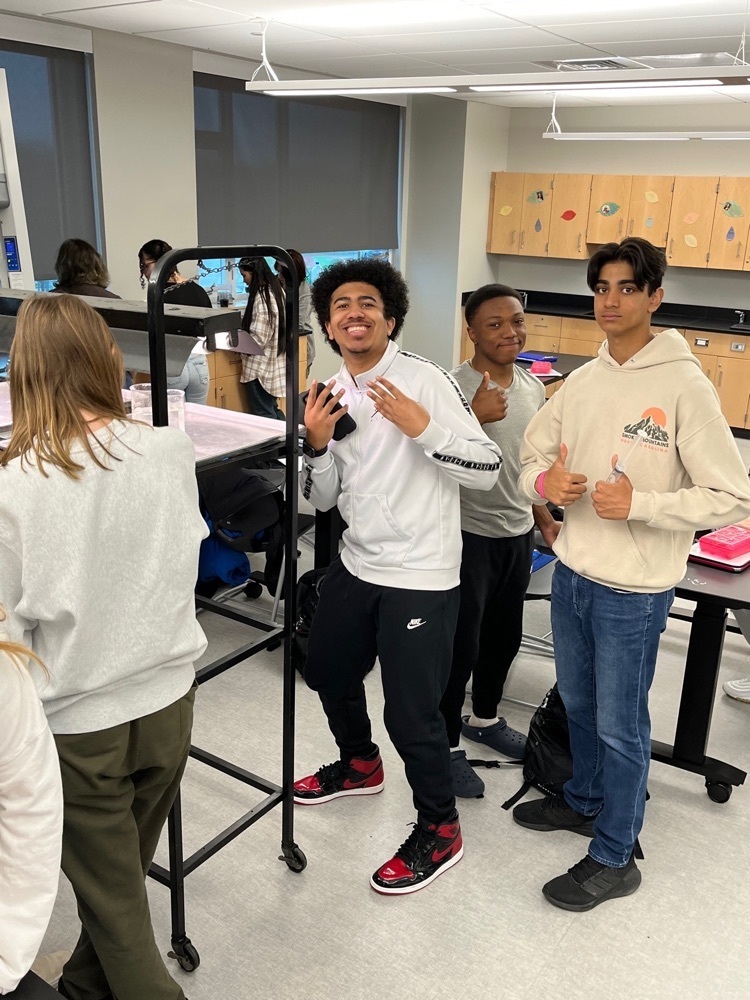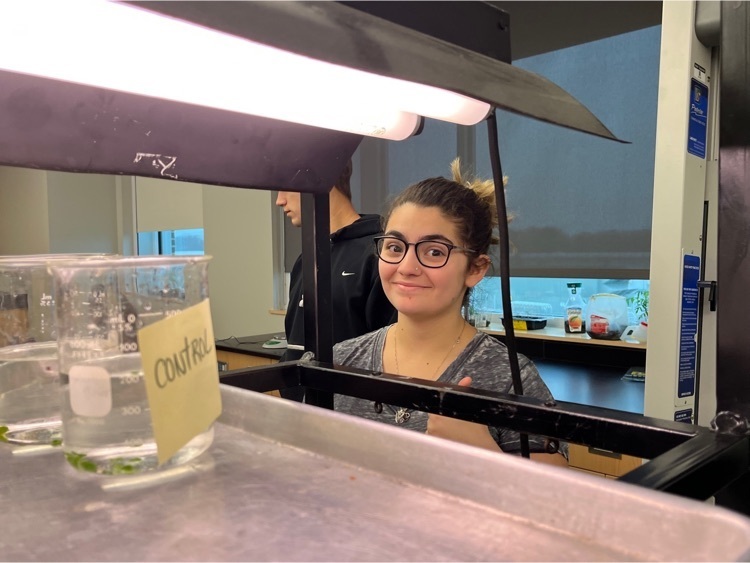 Our Homecoming Dance will be Friday, Nov. 18th from 7-10pm at AHS. Permission slips are available in the Student Activities Office. Tickets will continue to be sold during all lunches and after school in the Student Activities Office until Wednesday, November 16th. Tickets are $20 cash or money order only. Students can purchase tickets if they have no financial obligations and have a signed permission slip. No tickets will be sold at the door and no outside guests are allowed. This dance is a semi-formal event. Students are expected to follow all school rules and may not leave the dance until 9:45pm. Pick up is promptly at 10pm. Looking forward to a great event!
More amazing learning happening in combined plumbing and metal fabrication class. Mr Brillon and Mr Buduo planned a great lesson together. Some students were the instructors. #ThisIsAttleboro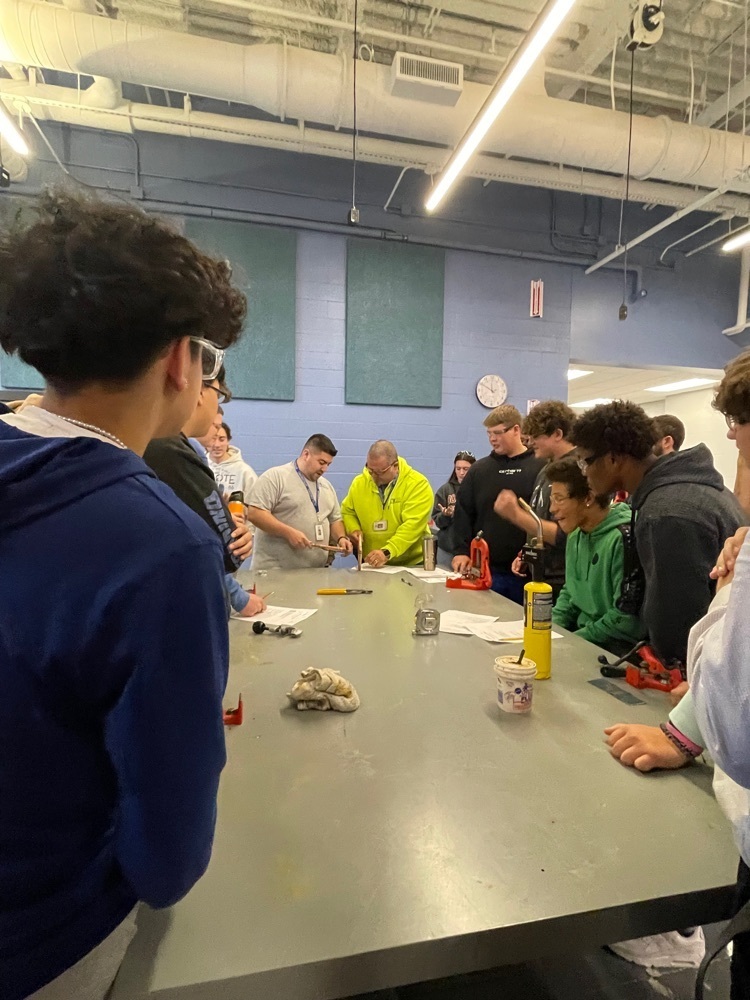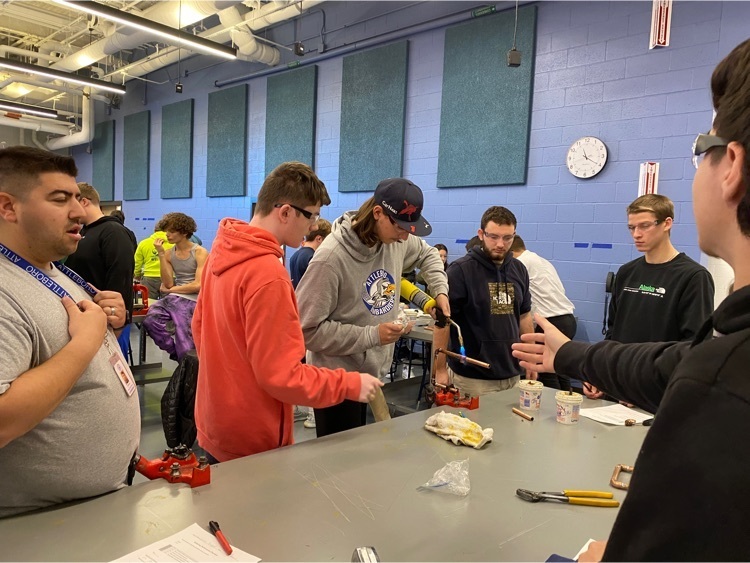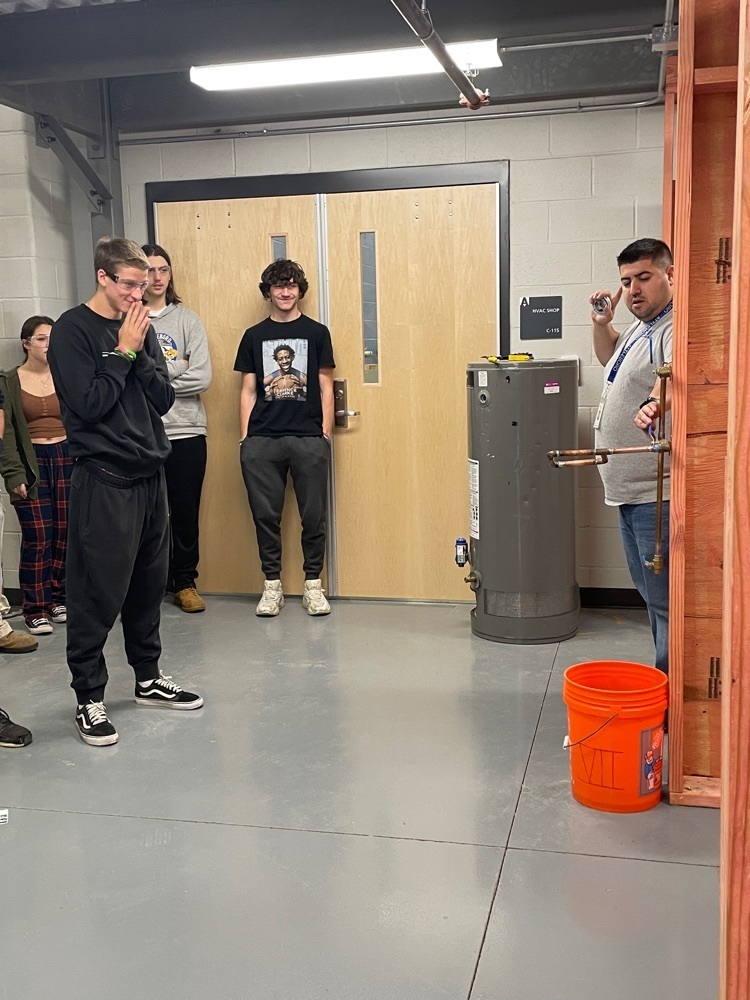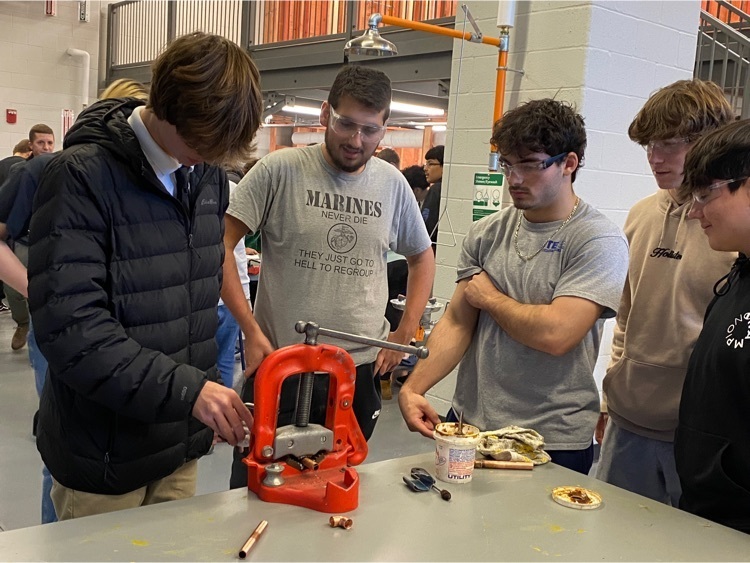 Great day in Ms Wells-Scott's classes! Forensics and crime scenes studies and Biology with long term characteristics of life experiment. #ThisIsAttleboro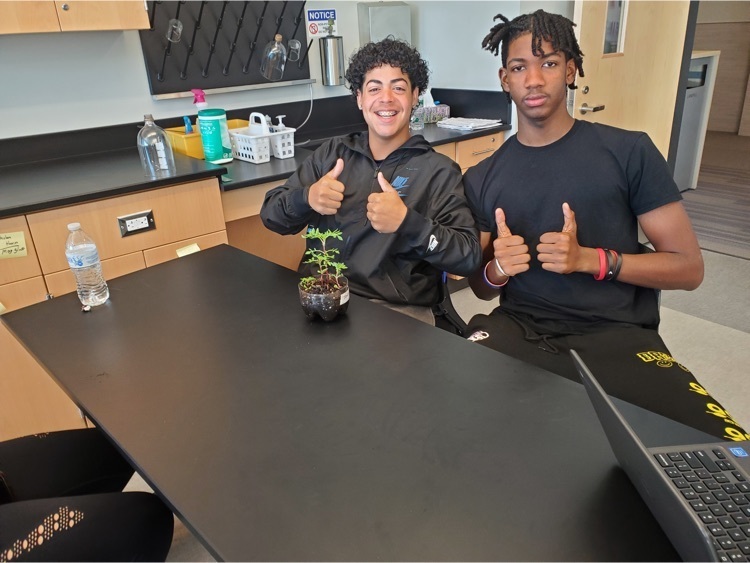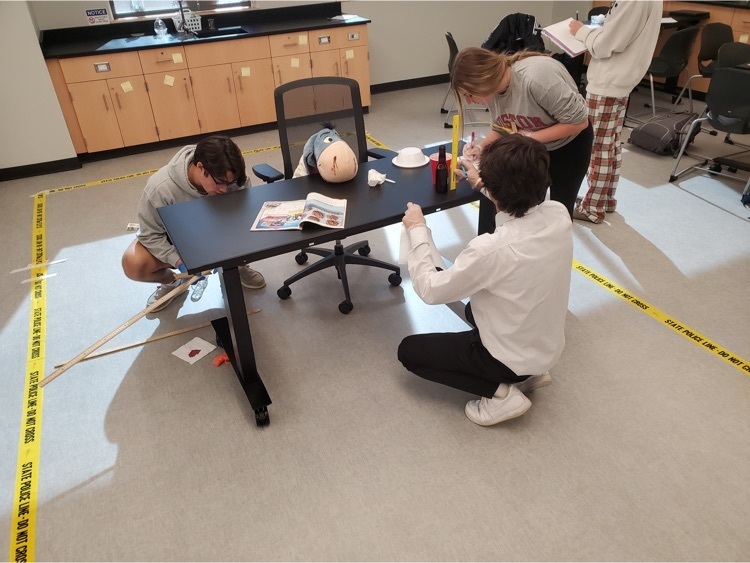 Friday at AHS- just another day of amazing teaching and learning. #ThisIsAttleboro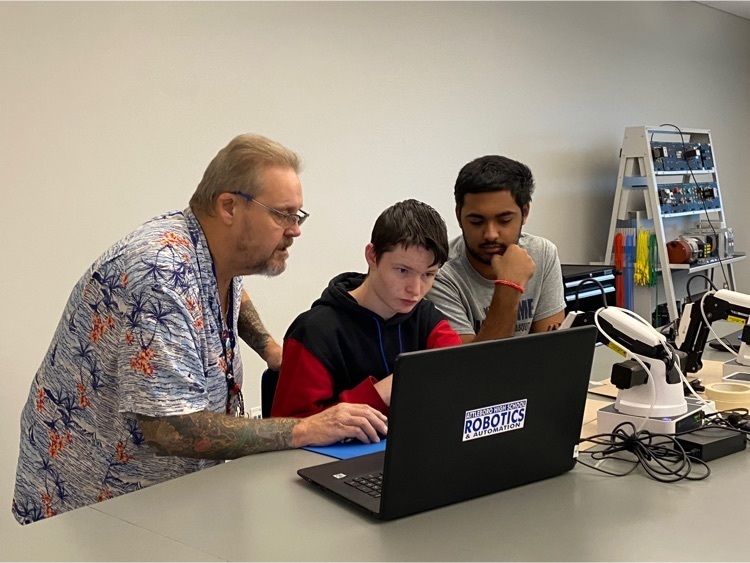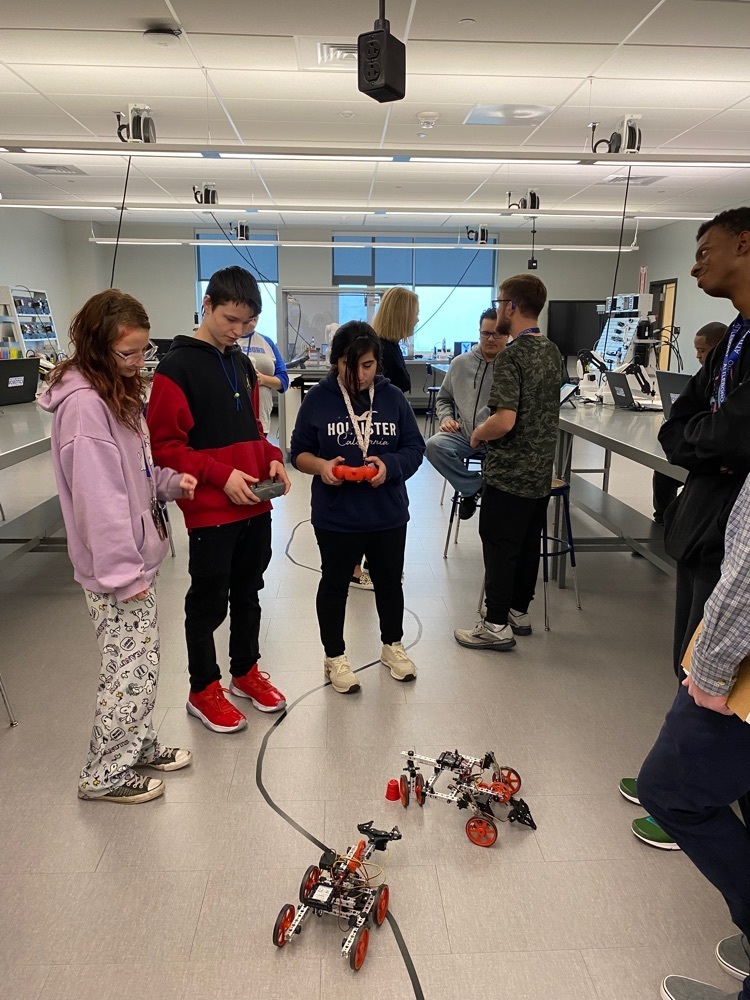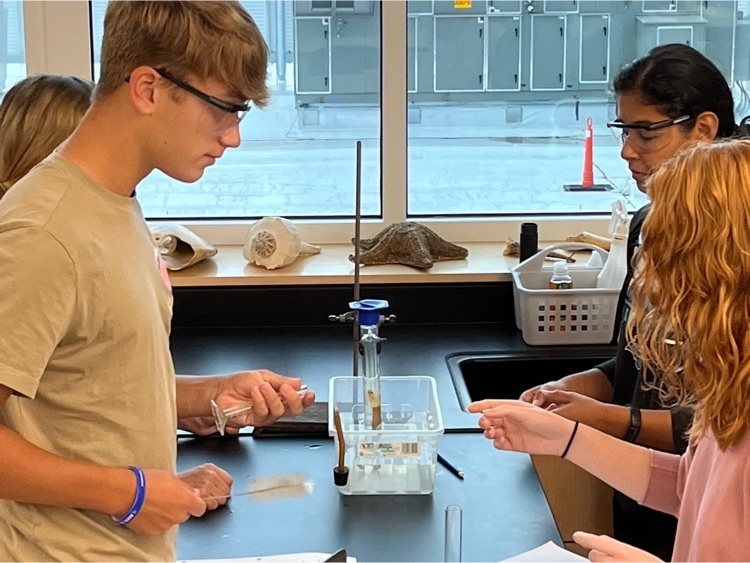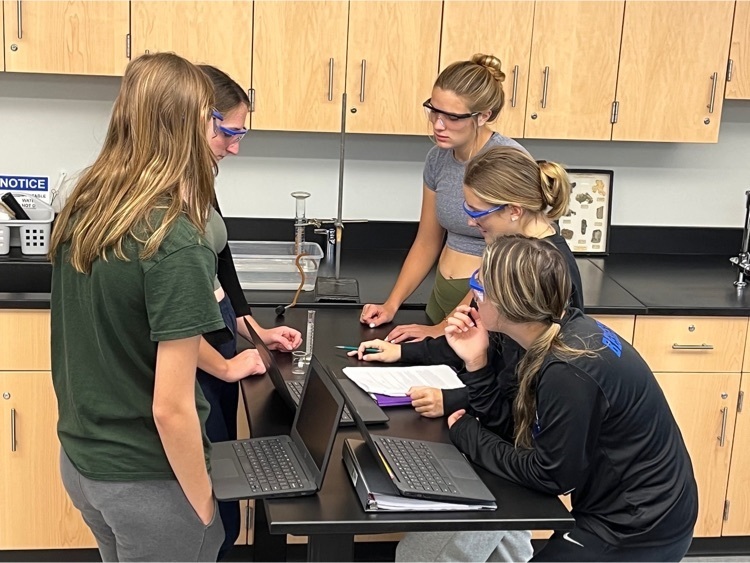 Many blue pride moments at AHS today. #ThisIsAttleboro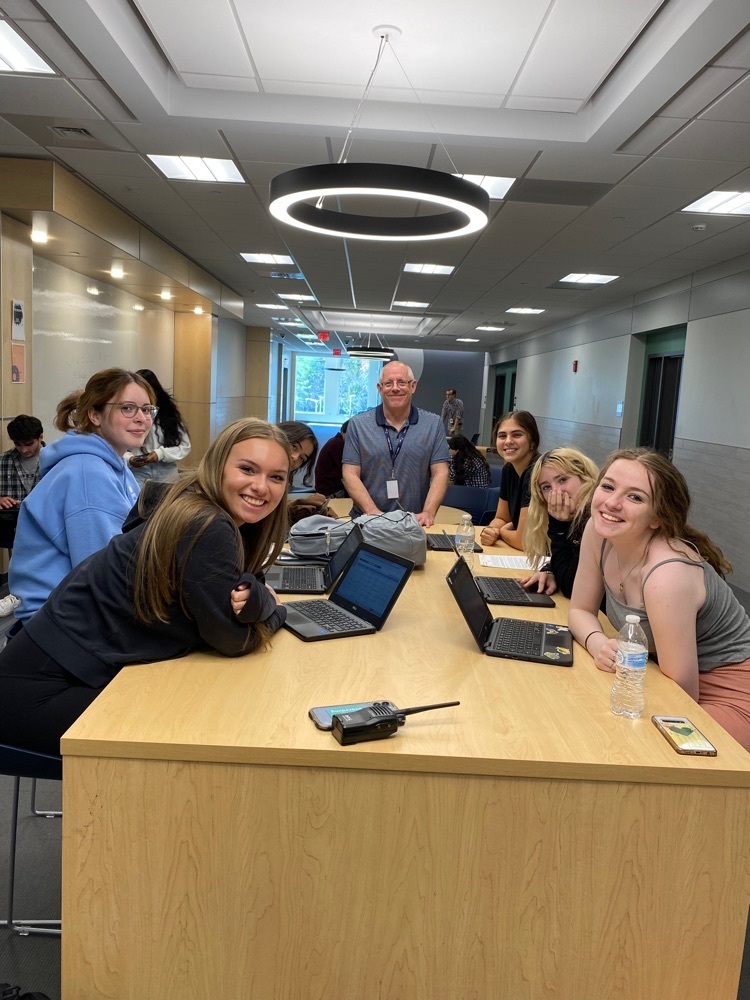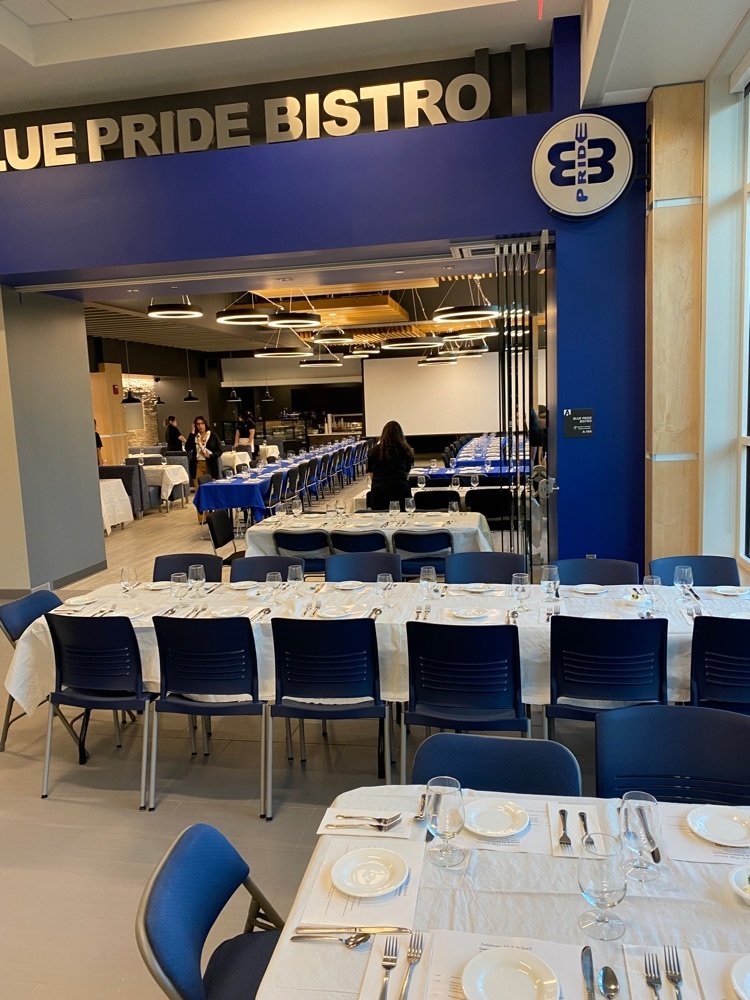 Trimester One Progress Reports are now available in Aspen. Please review this progress report with your student. There is about one month left before Trimester One grades close on Friday, December 2. Plenty of time to grow and improve! How to View a Progress Report STEP 1: Log into your Aspen family account (
https://ma-attleboro.myfollett.com
) and click the "Pages" top tab. STEP 2: Find the Published Reports heading on the main page. STEP 3: Click the Progress Report under that heading.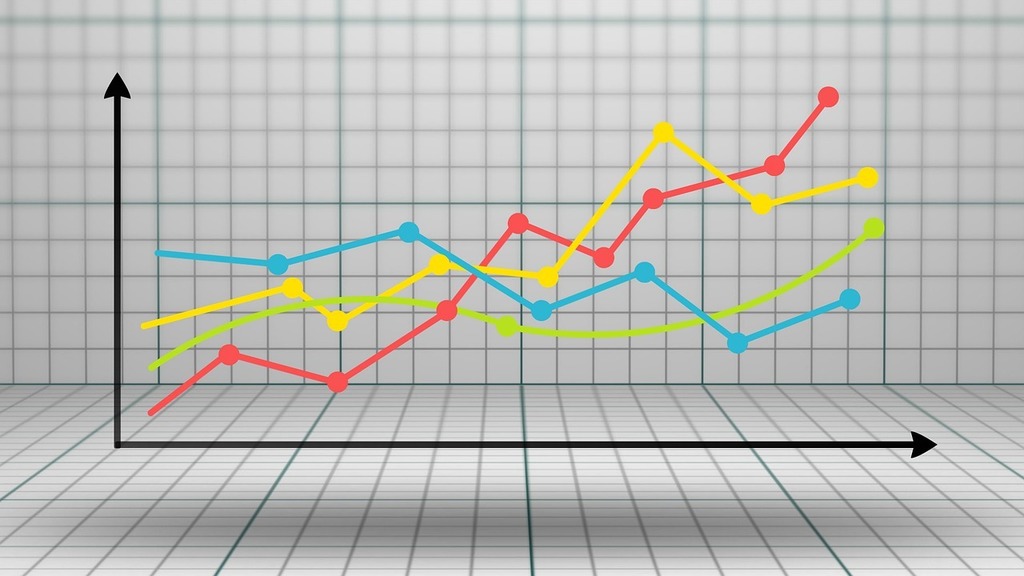 Showing some spirit at AHS- Big and small!#ThisIsAttleboro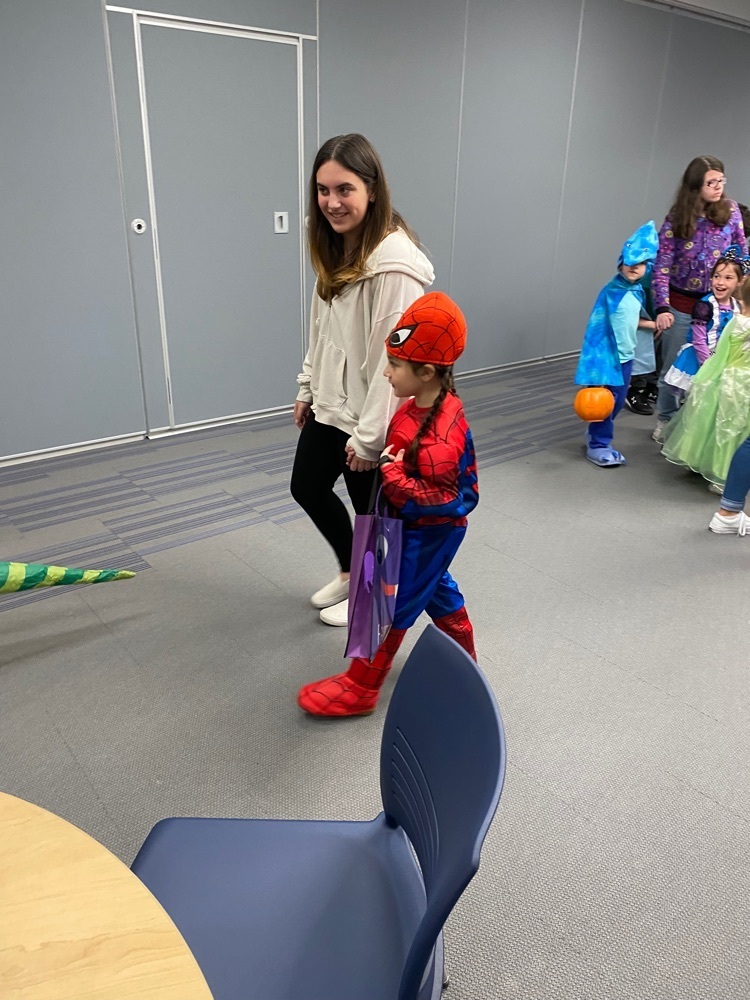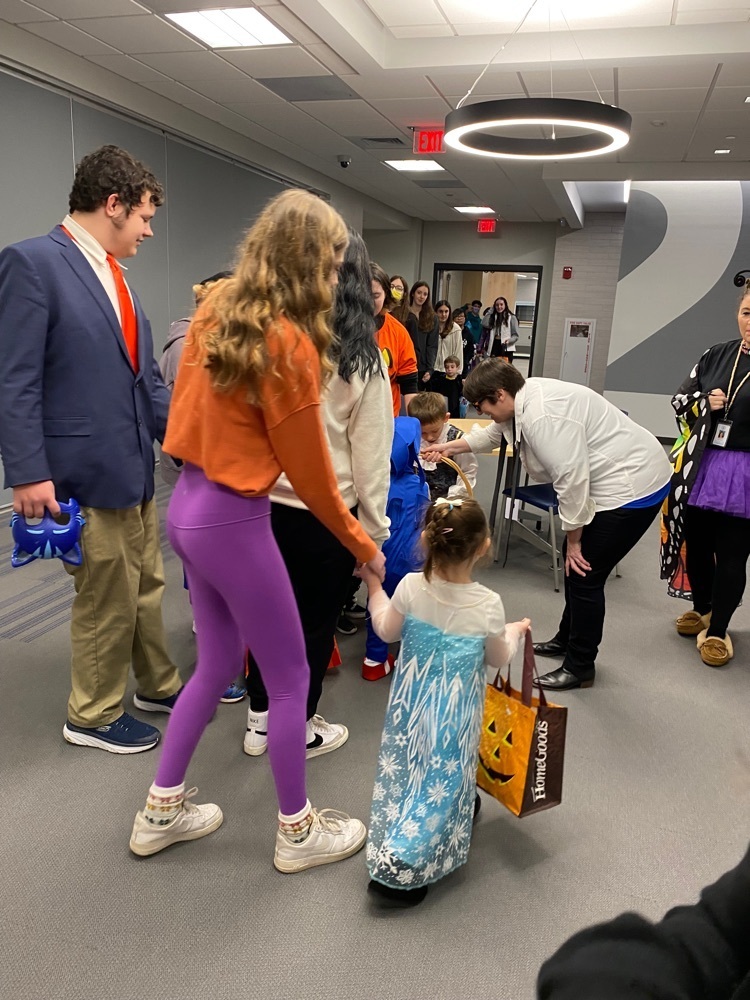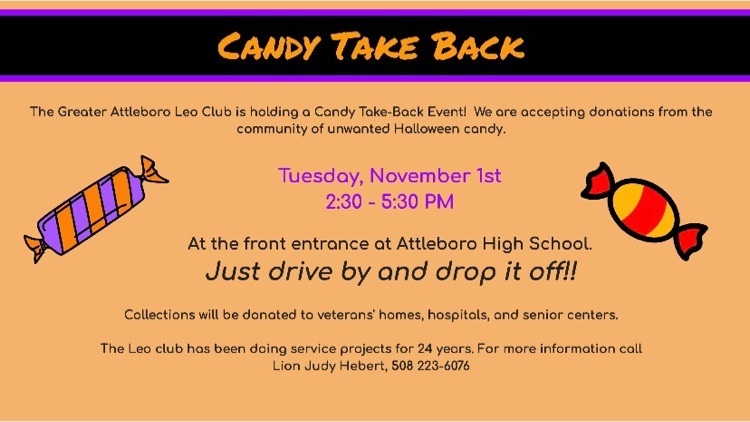 Lots of positive vibes at AHS this week. #ThisIsAttleboro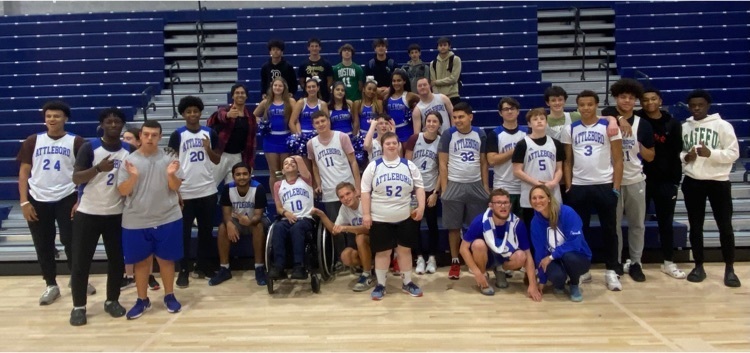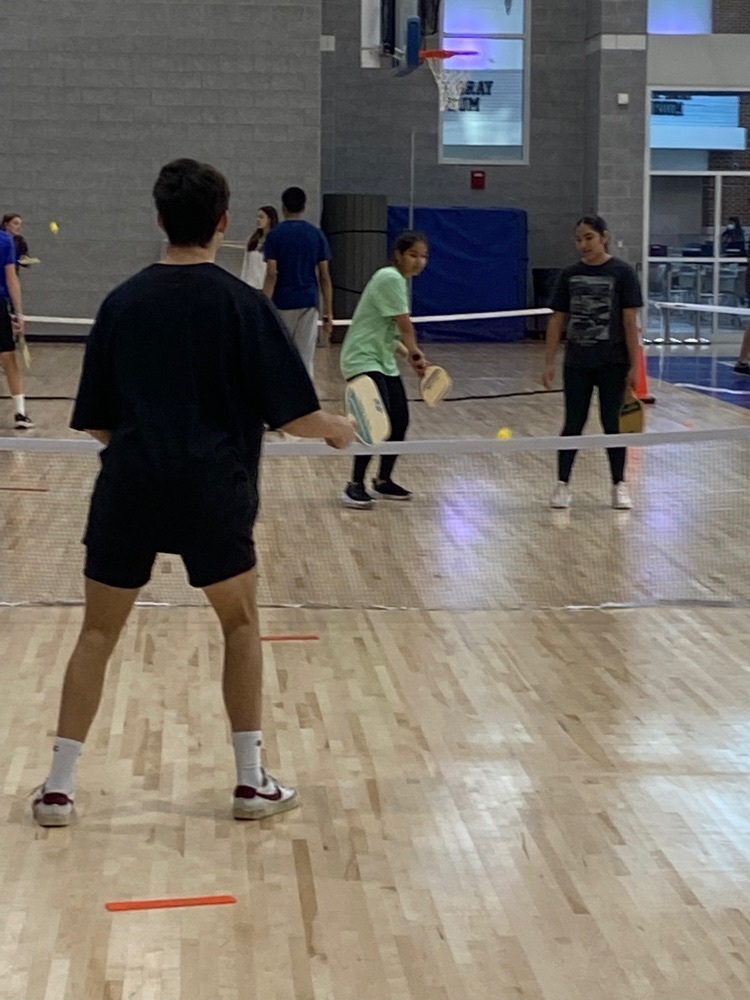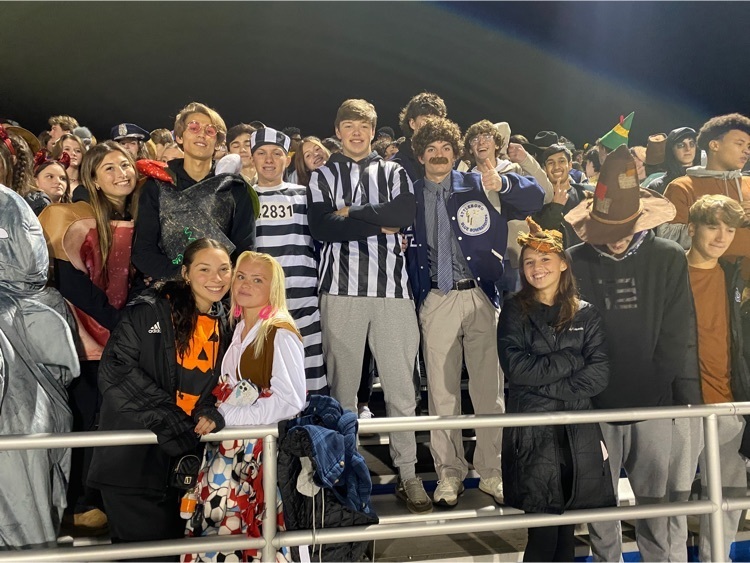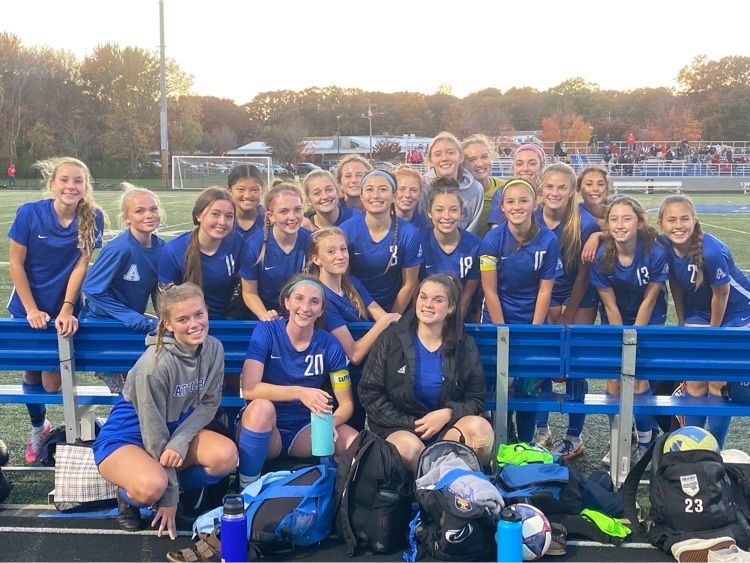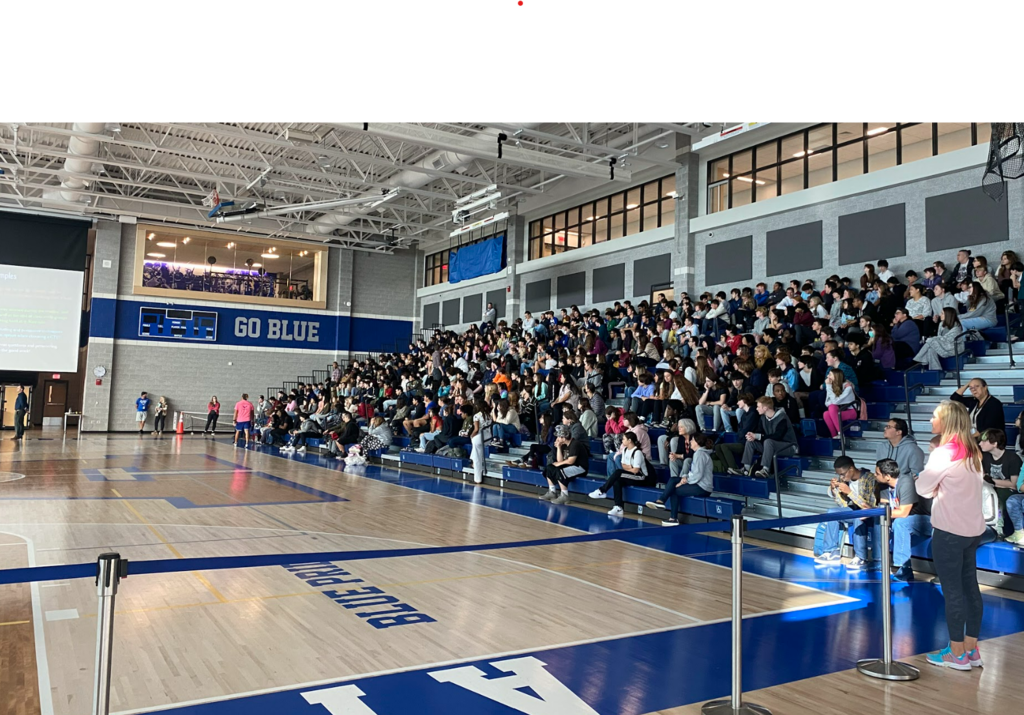 Don't forget Capron Park's Zoo Boo Spooktacular is tomorrow night (10.28) from 6:00PM - 9:00PM! It is sure to be a fun night of candy, games, prizes, performances and more! In person ticket sales will be available in the zoo's gift shop tomorrow until 4:00 PM. Tickets will also be available at the door starting at 6:00PM.
Great day at AHS! #ThisIsAttleboro