This week APS Music Department put on a Multi-Level Concert Series featuring instrumental and choral ensembles from grades 4-12. Please click on the following link to enjoy the performances.
https://www.doubleacs.com/liveconcerts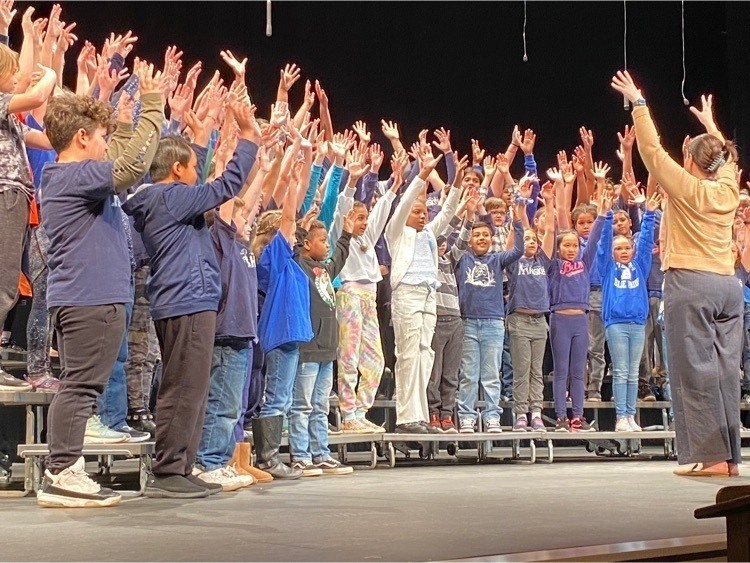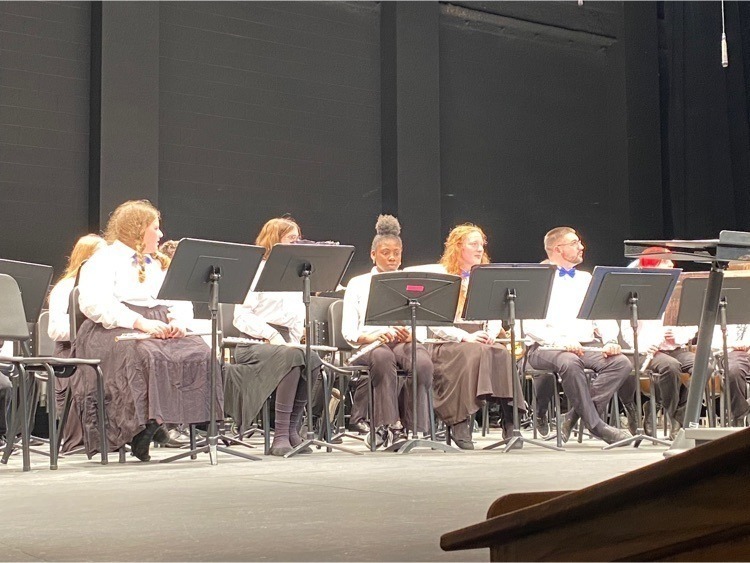 Do you know a student who will be 5 years old by September 1, 2023? Kindergarten Registration for the 2023-2024 school year is open now! Registration must be completed by May 1, 2023, to guarantee placement in your neighborhood school. ELC students should not complete the online registration process as students are already enrolled in APS. Visit the APS Registration page for more information:
https://tinyurl.com/2vyjfa4s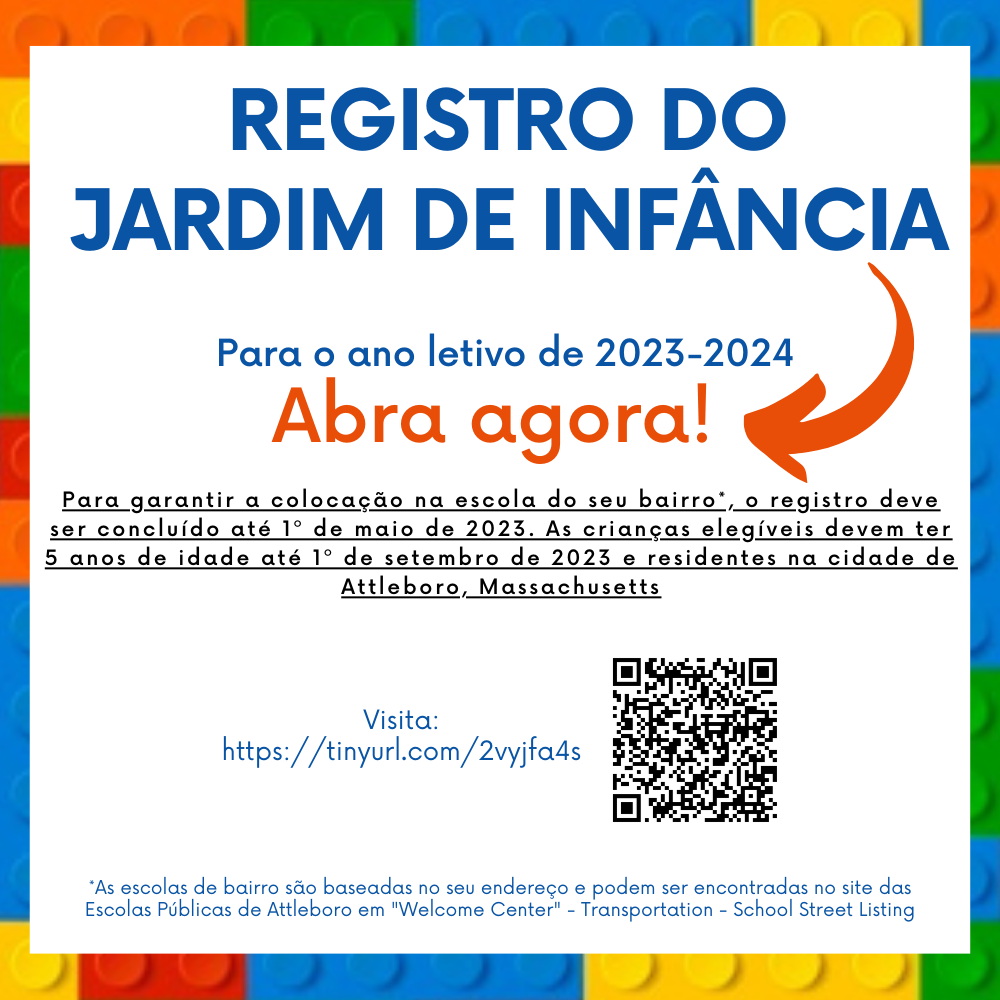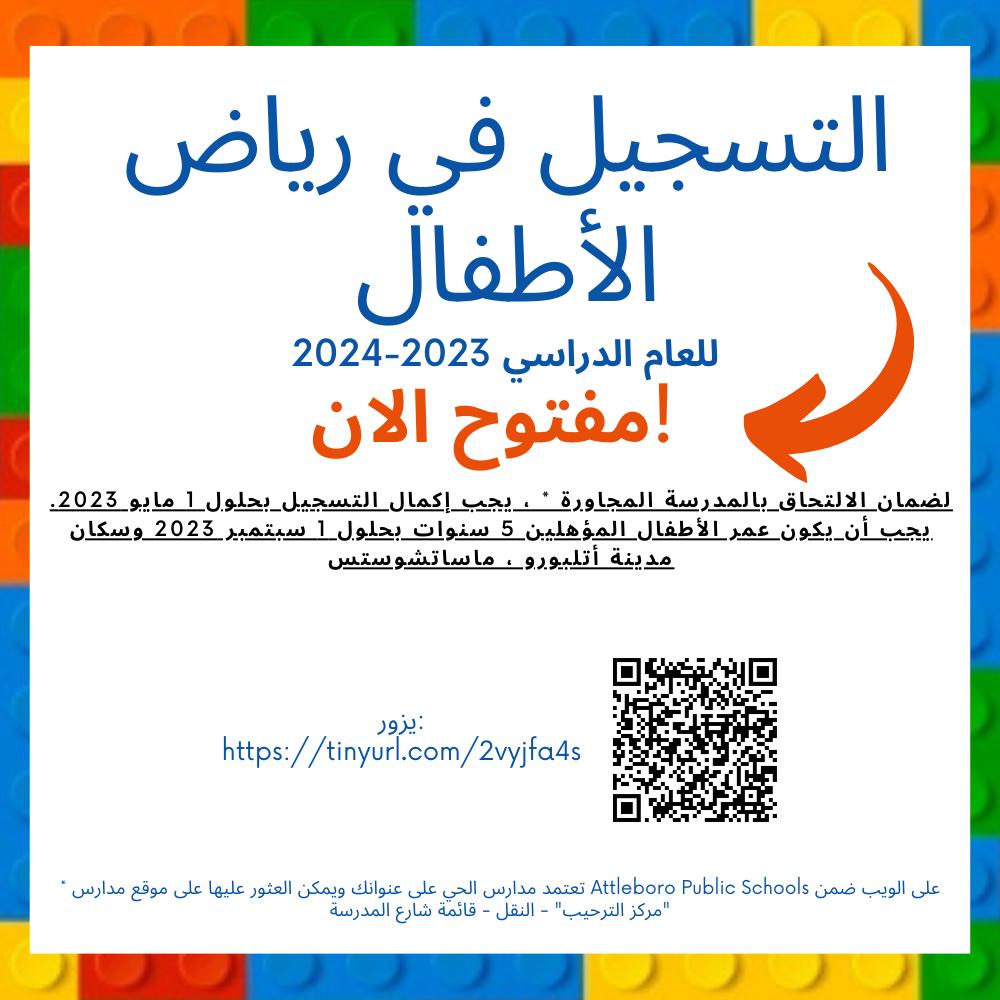 Tomorrow is coffee and conversation with Mrs Campbell - Mrs Janssen will be there to answer any questions about Apptegy and Rooms. Please join us in the Blue Pride Bistro 9:00-10:00
Hill Roberts, Coelho and AHS musicians shined in the Bray Auditorium tonight. #ThisIsAttleboro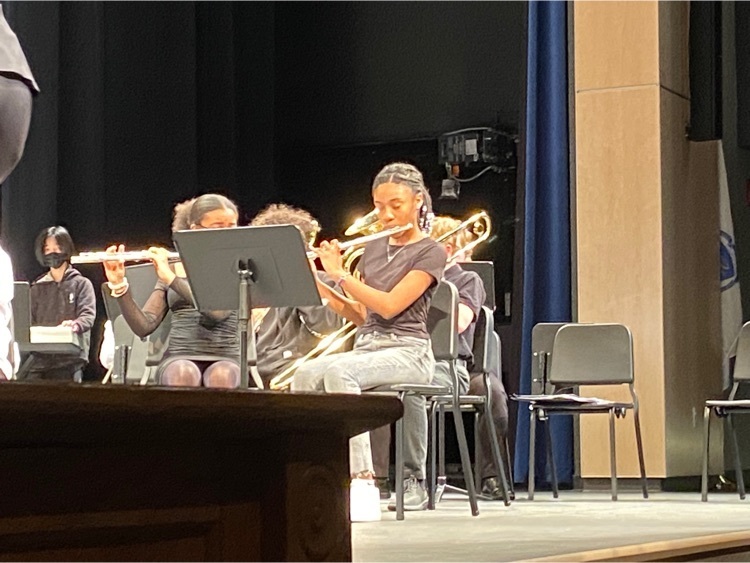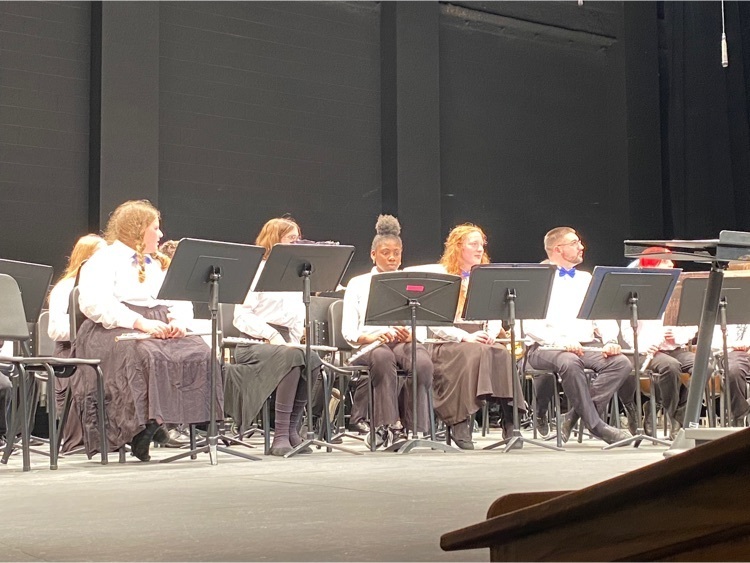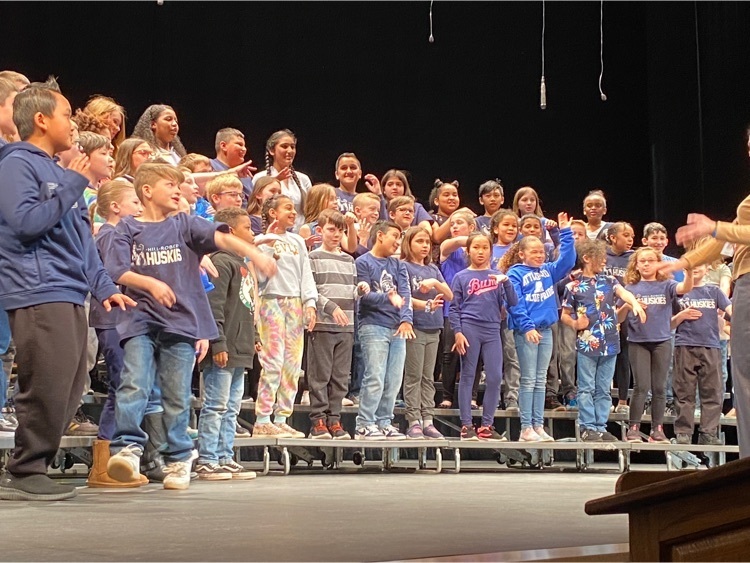 Great day! BSA hosted a Poetry Night and Criminal Justice worked to have a Student Led Court approved by School Committee. Great day to be a part of AHS. #ThisIsAttleboro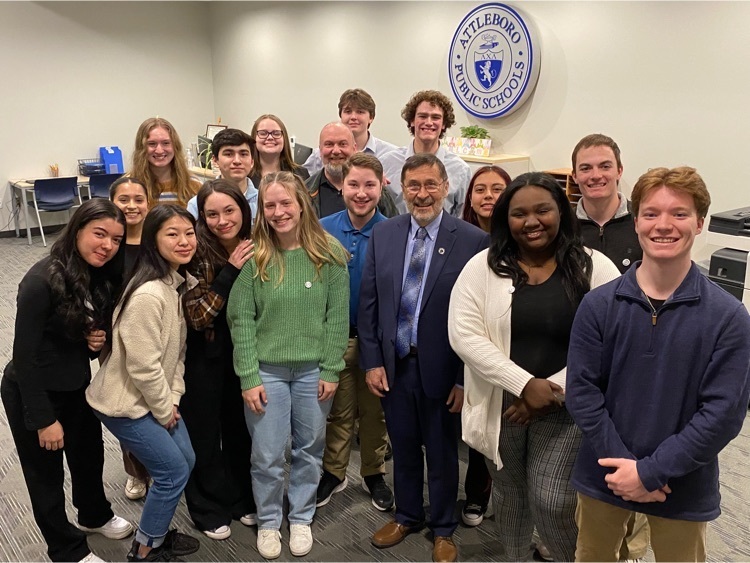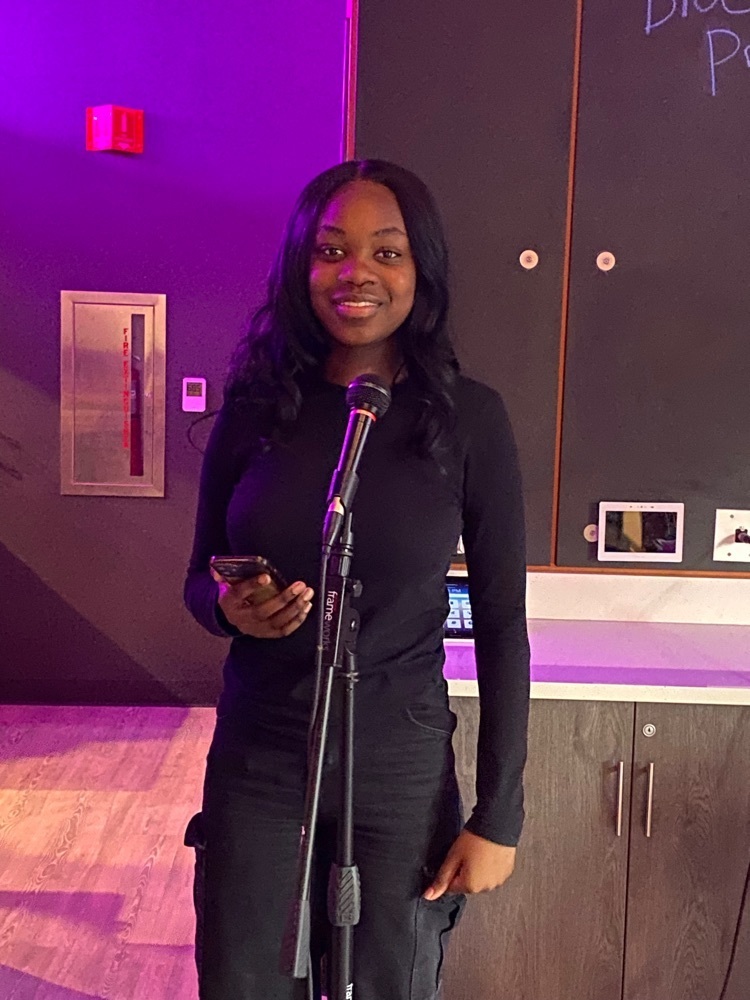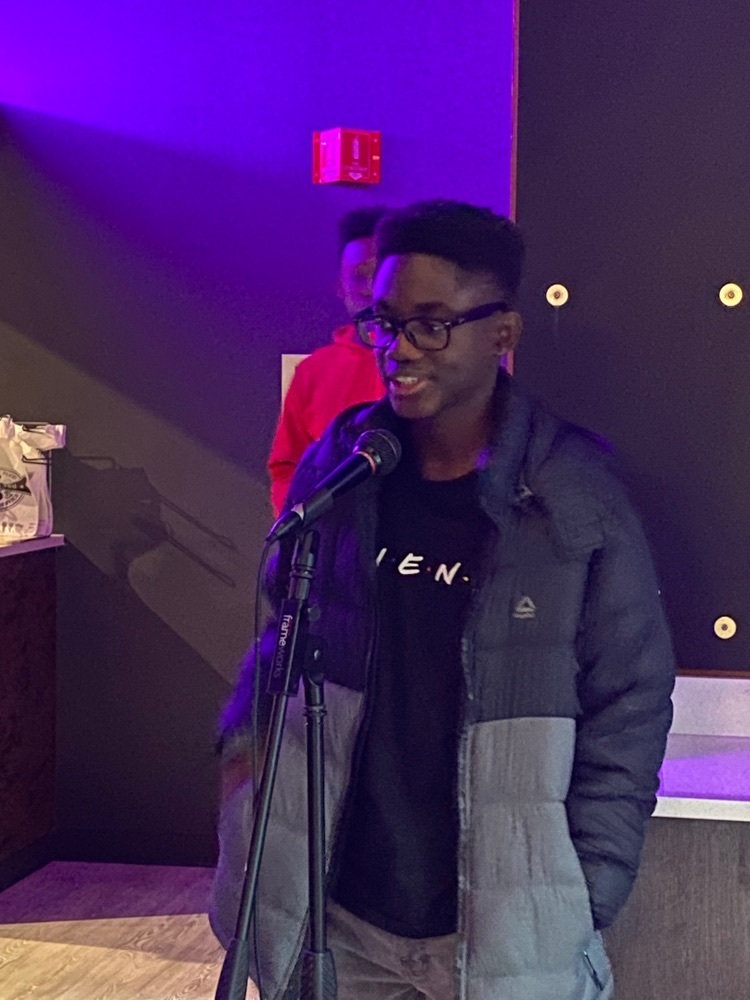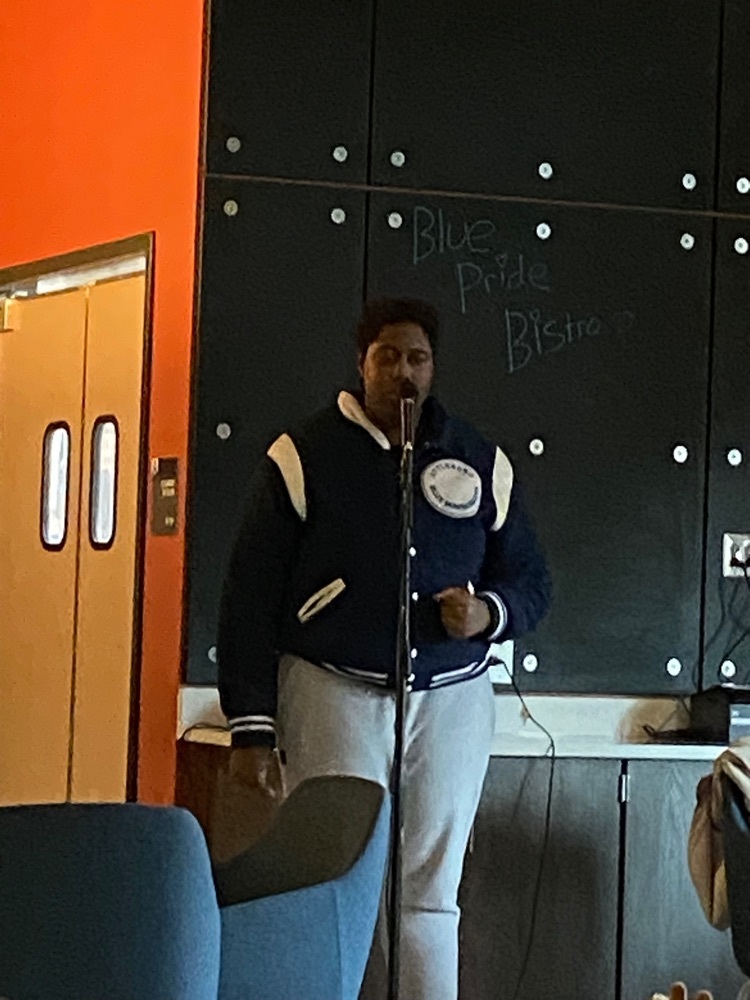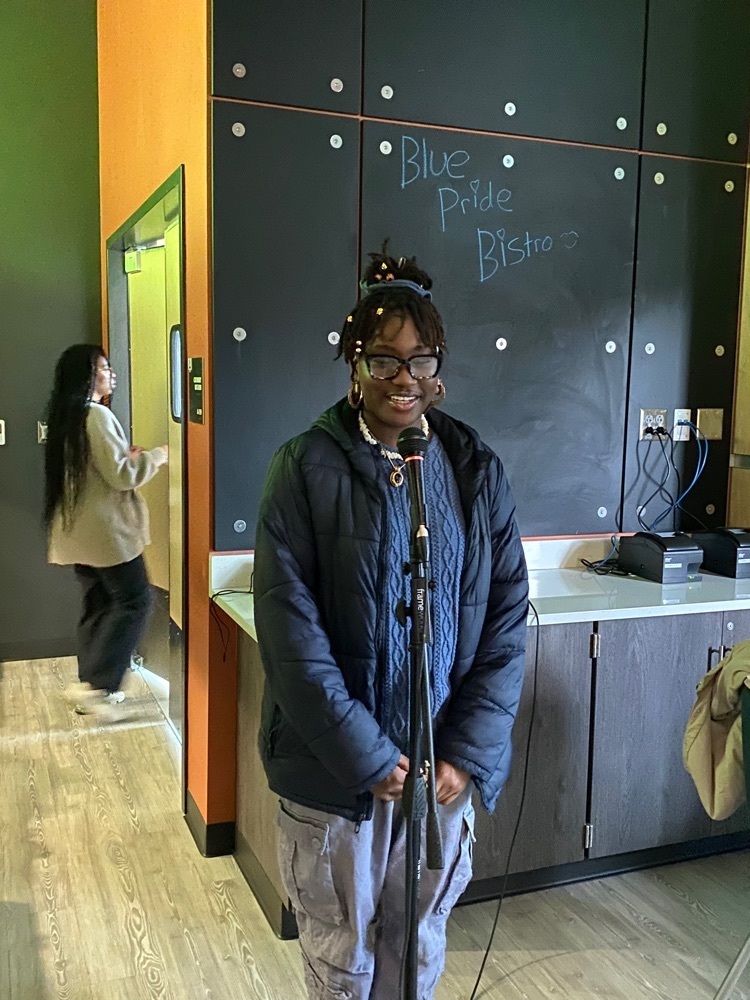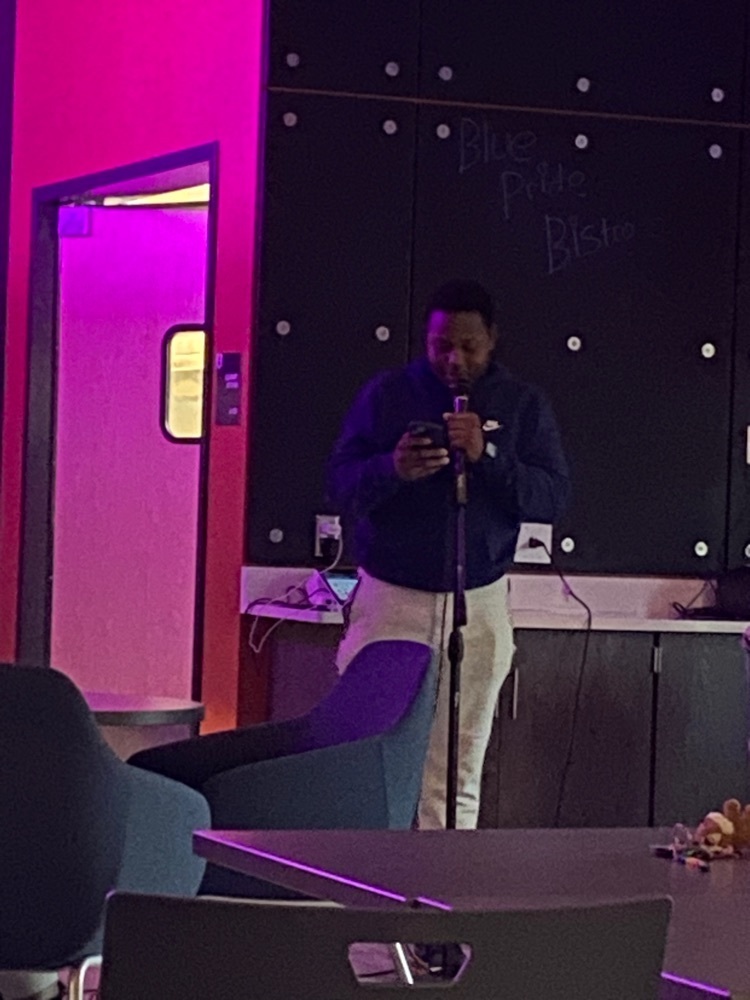 House 1 Senior Myazaria Vielot received the Voice of Democracy award from our local VFW Post for writing an outstanding essay about veterans. Special thank you to Commander Jerry Lynch for taking the time to visit and present this award. Congratulations! #ThisIsAttleboro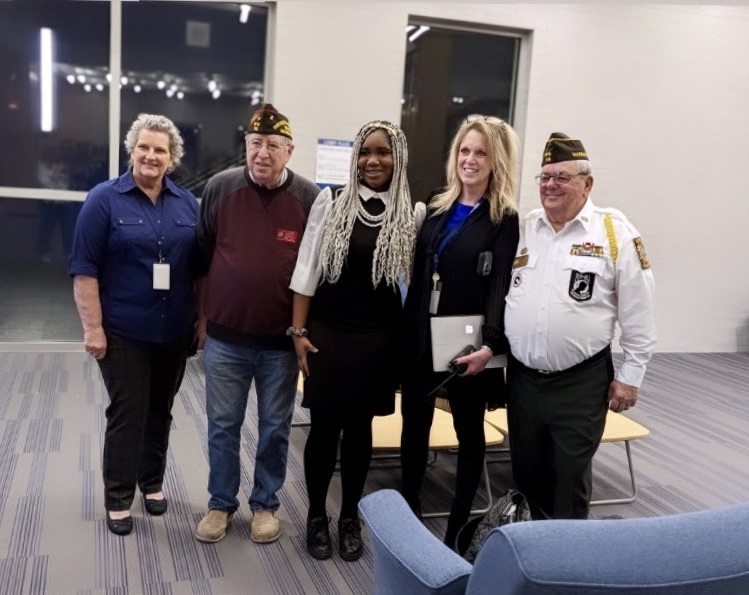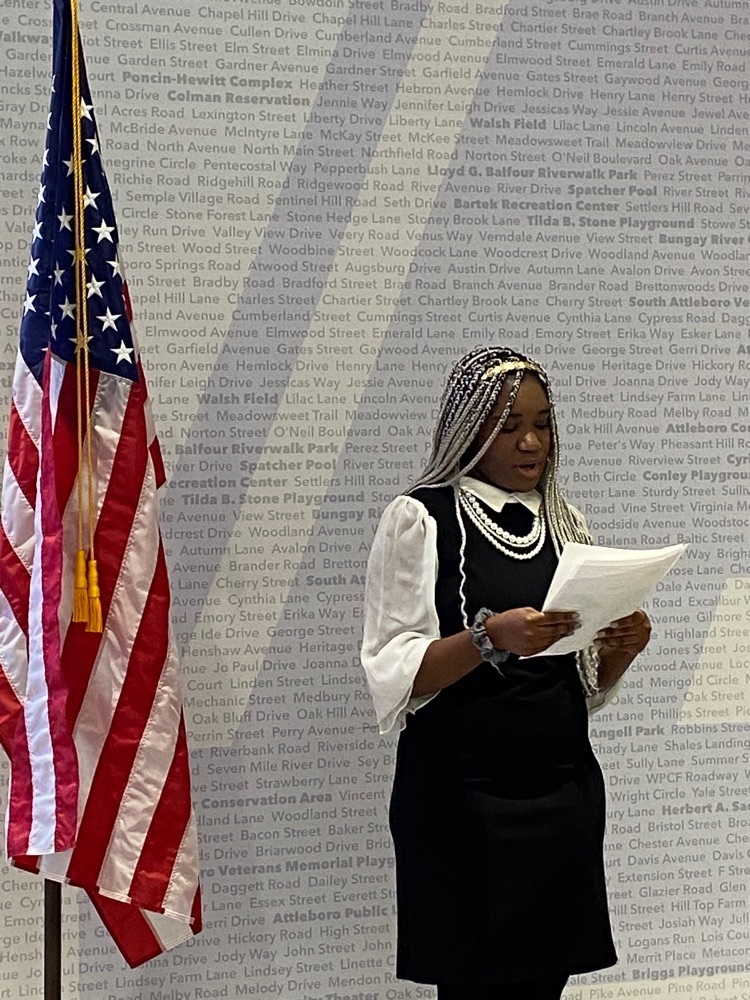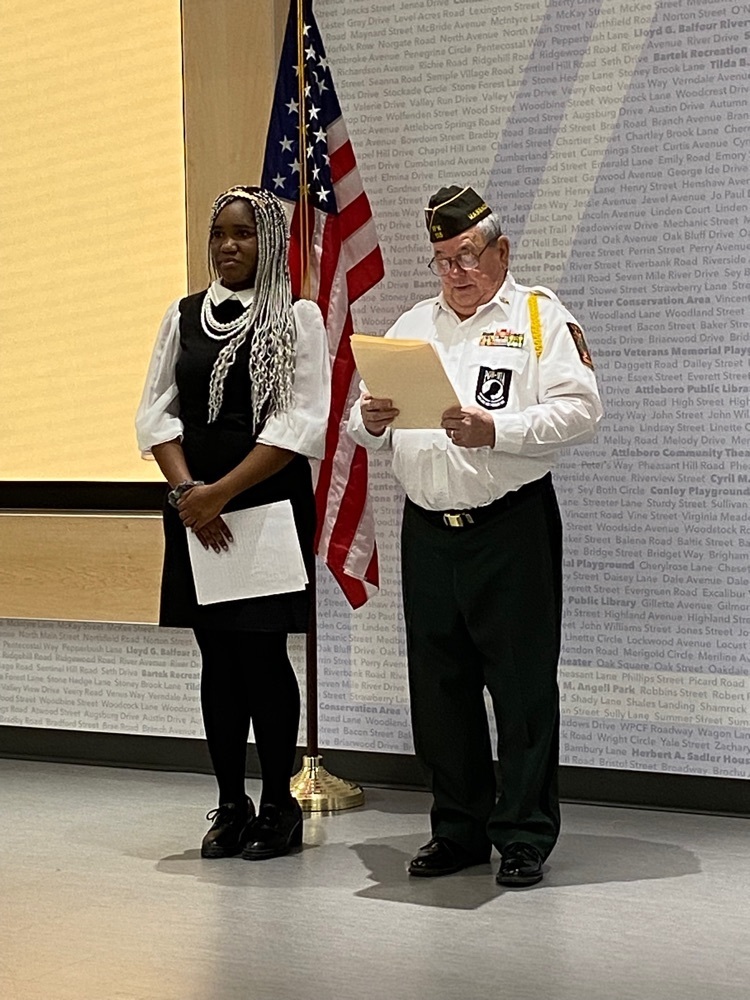 The AHS Answer for Cancer Club is hosting a fundraising event to benefit the Jimmy Fund and the Dana Farber Cancer Institute on Saturday, April 1 from 12 - 3. There will be an 18 Hole Mini Golf Course set up in the cafeteria as well as a Hole-In-One contest, face painting, corn hole, caricatures, raffles, food, and prizes. Admission is $10.00 per person and children under 12 are only $5.00 which includes everything except food. All proceeds benefit the Jimmy Fund for Pediatric Cancer research and support. Scan the QR code on the posters for more information or contact
ntella@attleboroschools.com
. Hope to see you there!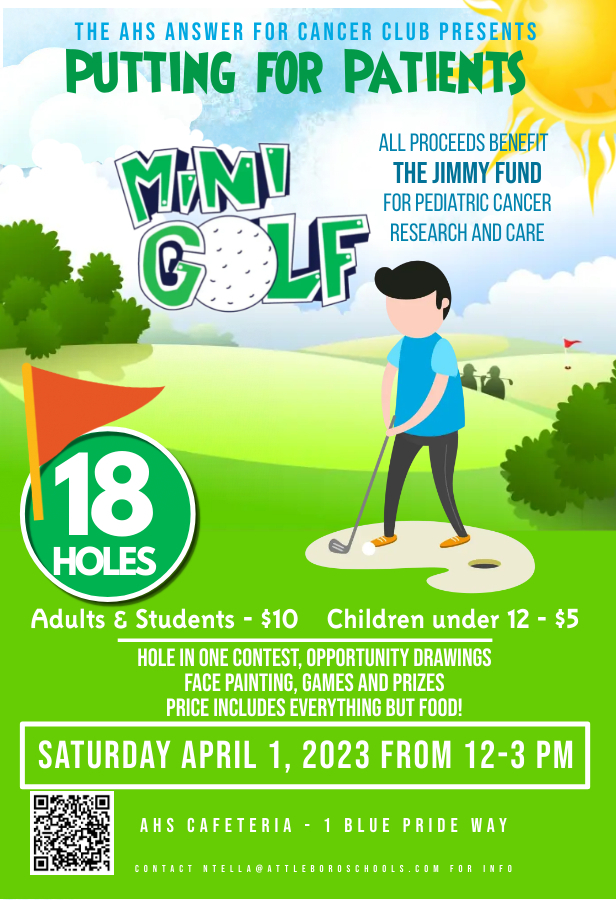 Middle School Visits AHS on Mondays #ThisIsAttleboro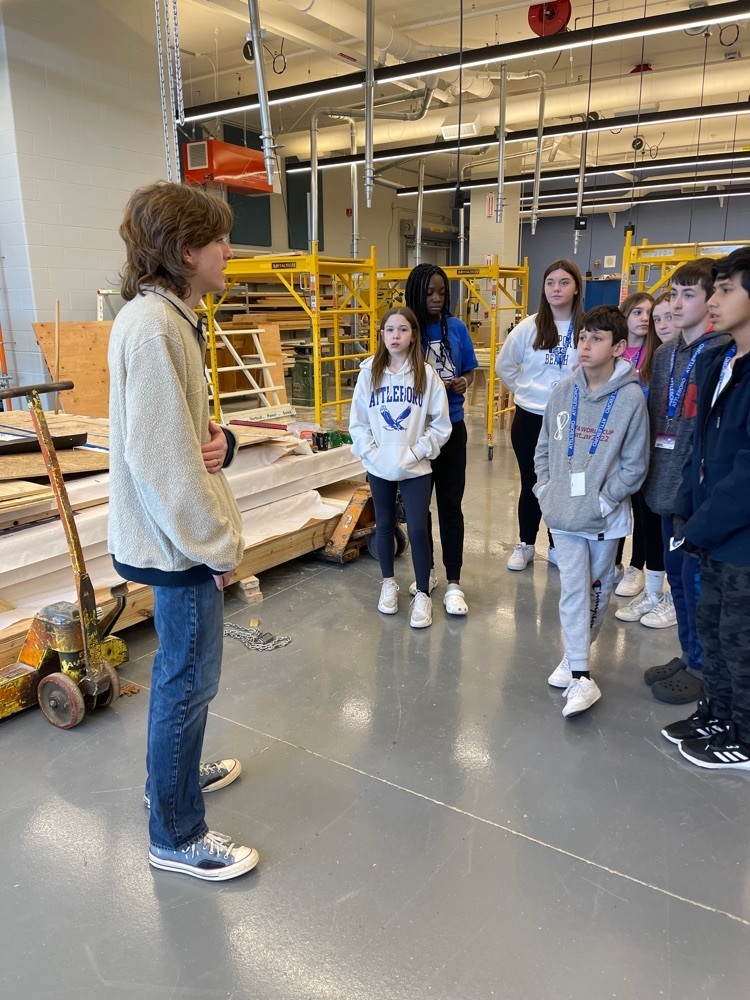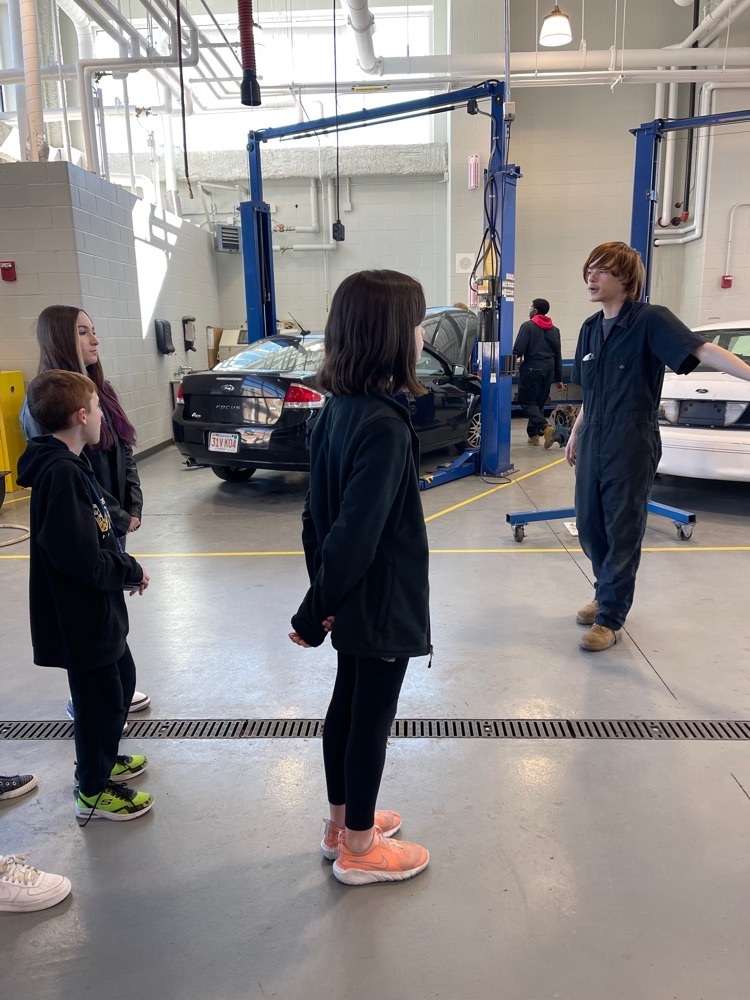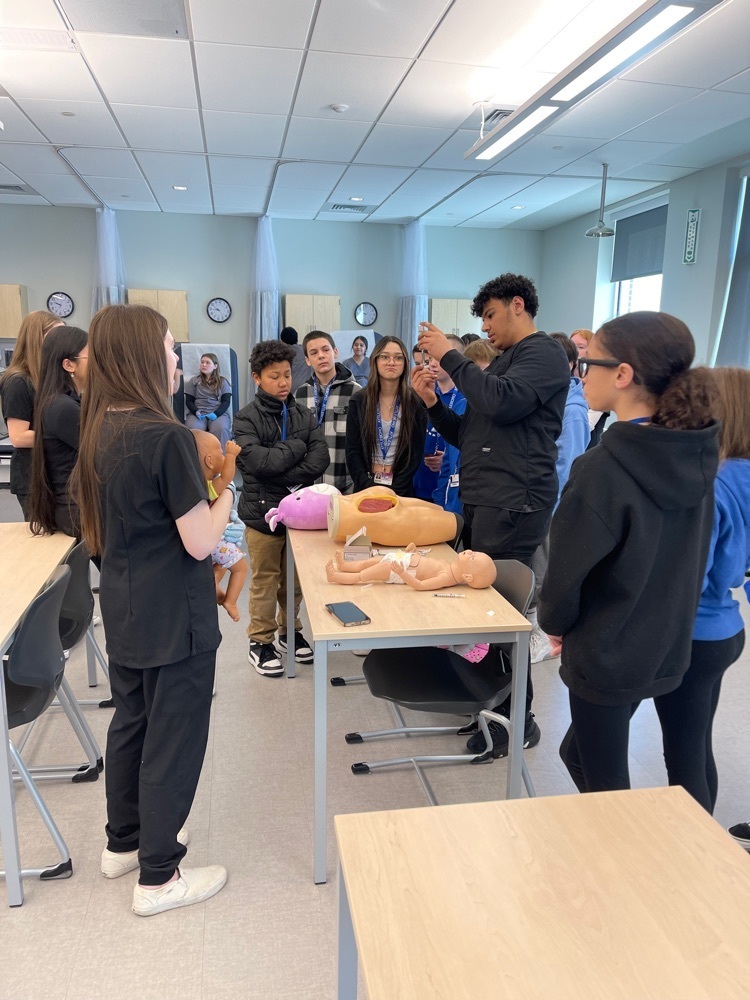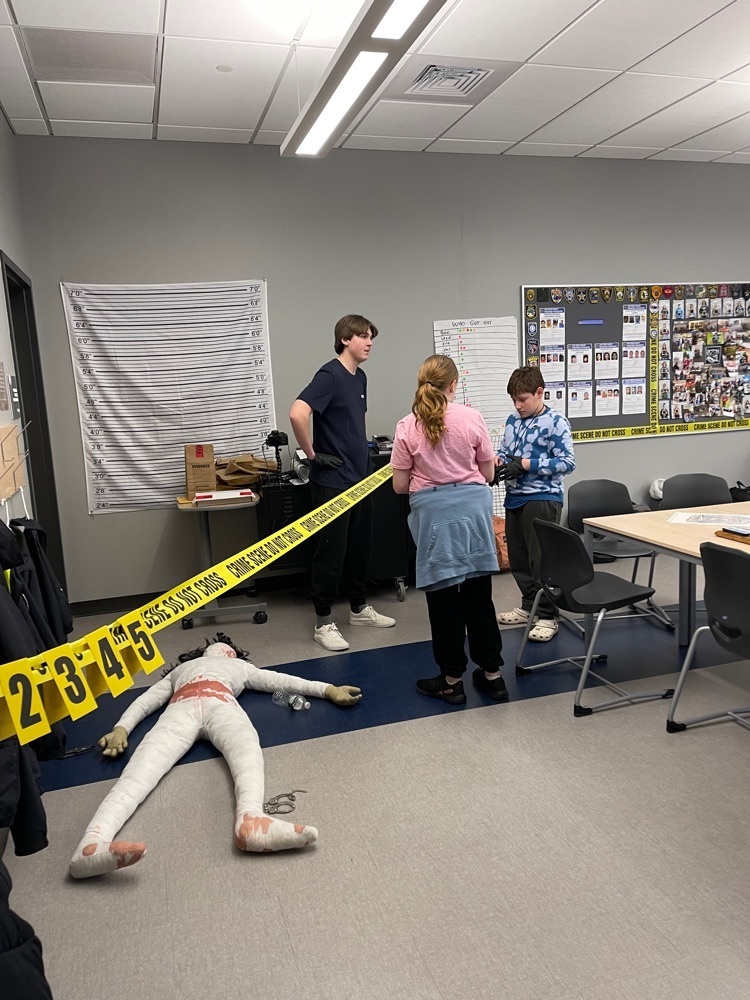 Busy day at AHS! 9th grade CTE students find their favorite. Blue Hanger -new school store opened by students in marketing. Coming up tomorrow Coffee and Conversation with Mrs Campbell and Poets for Peace on Monday. #ThisIsAttleboro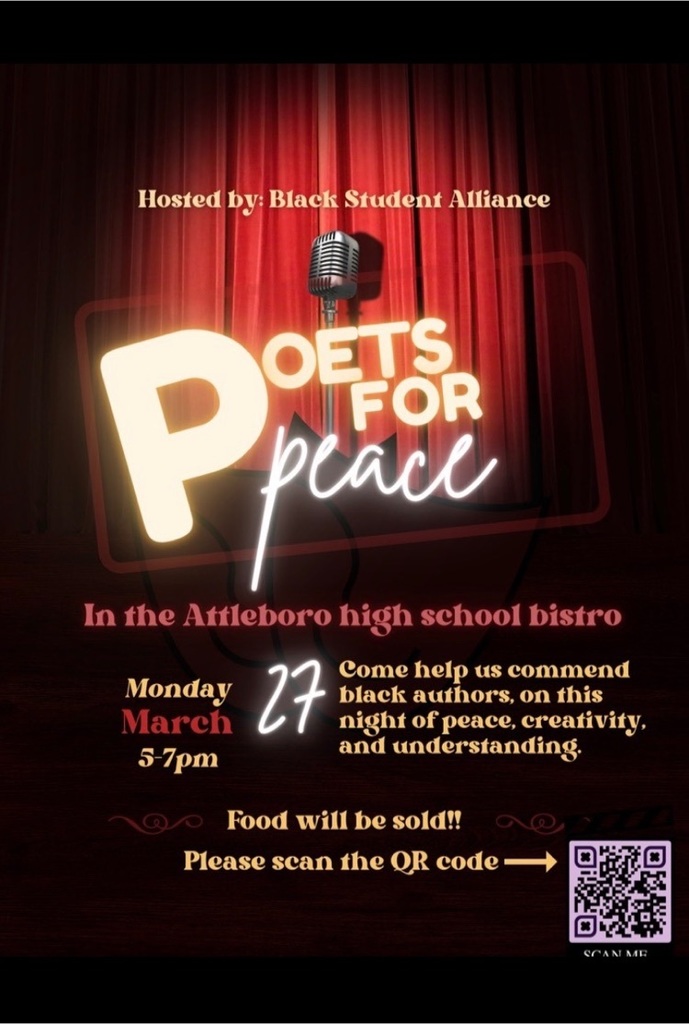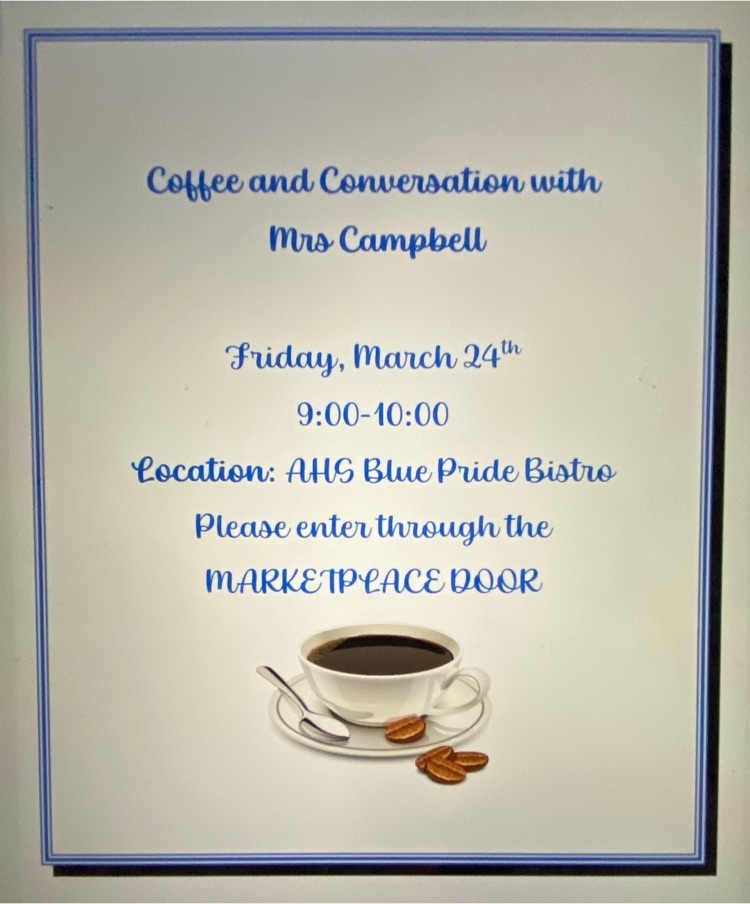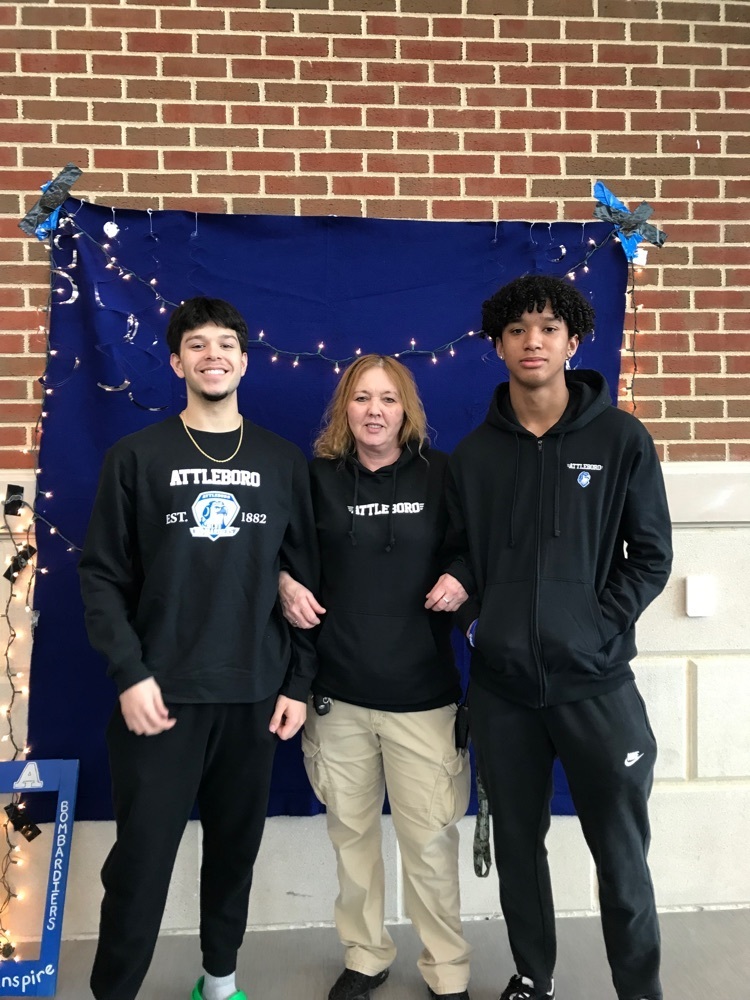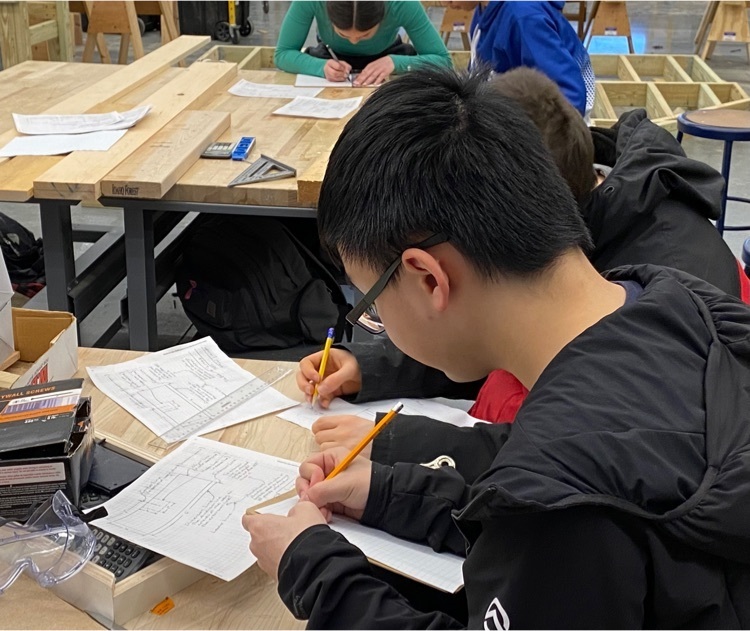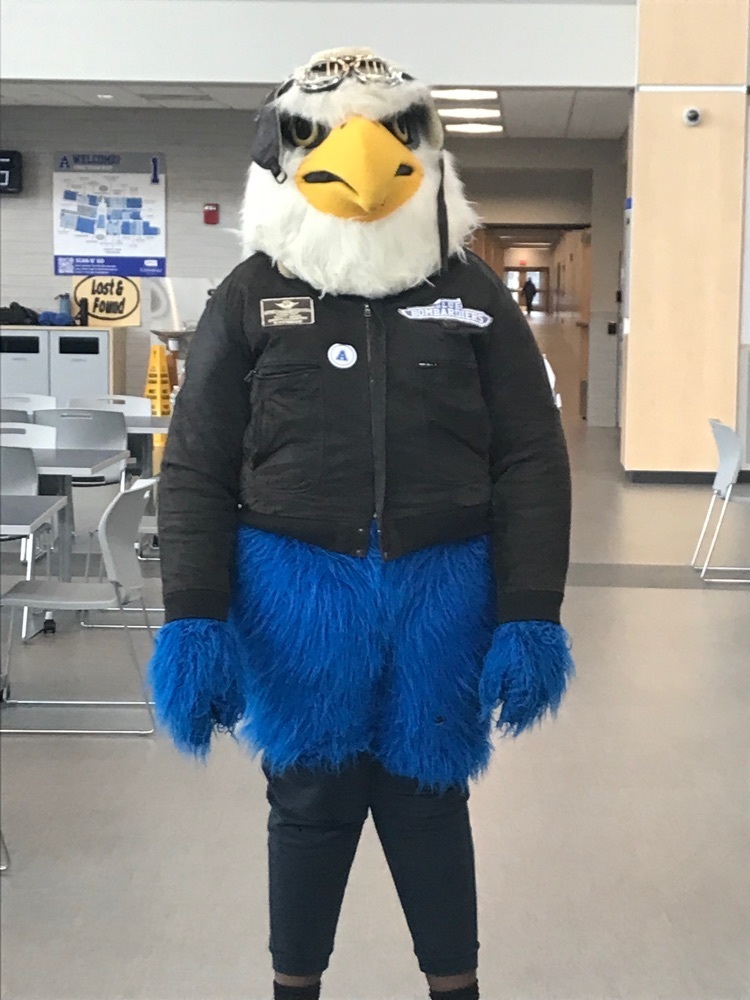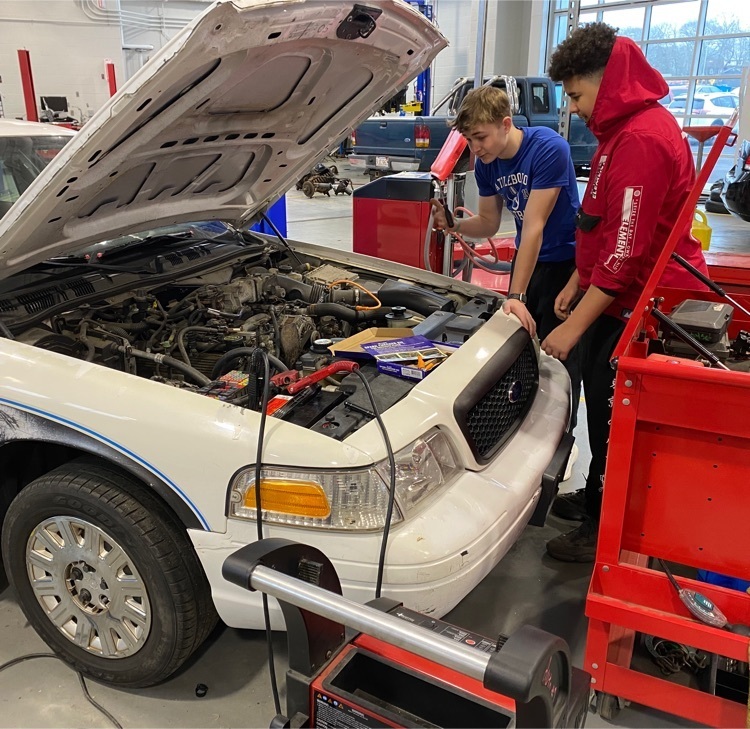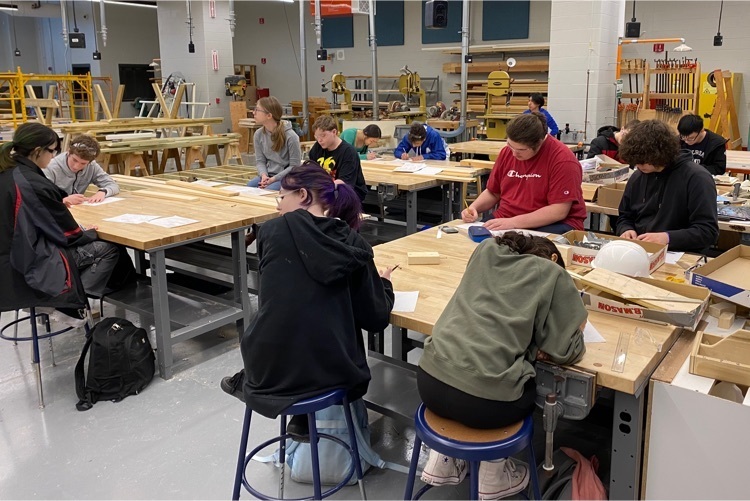 AP US History classes doing Cloze reading and evidence activities to prepare for the AP exam#ThisIsAttleboro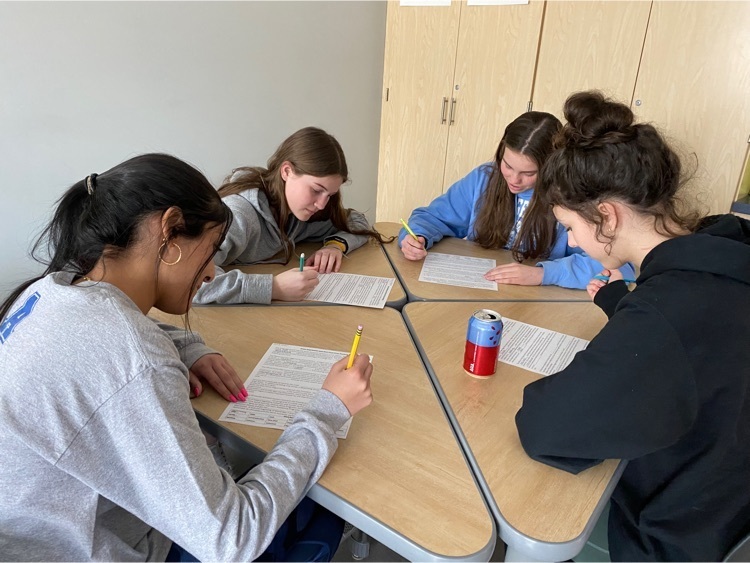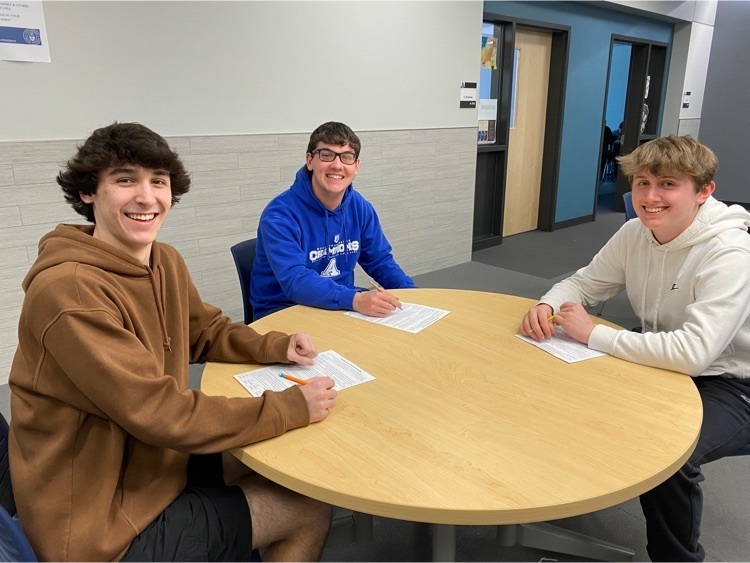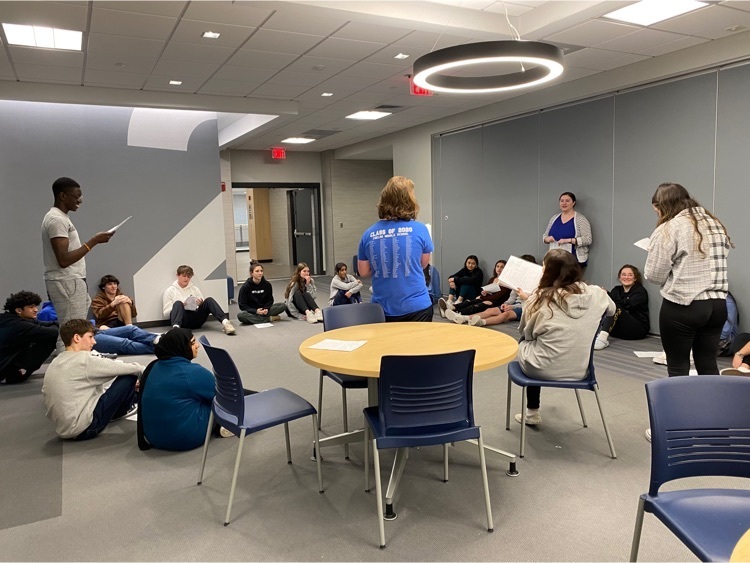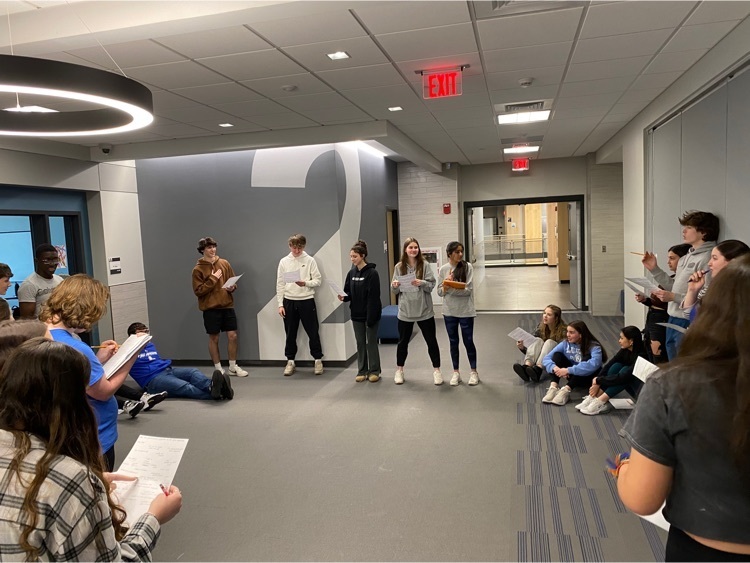 AHS students teach/learn from each other every day. Student mock trials were a huge success in our new courtroom. #ThisIsAttleboro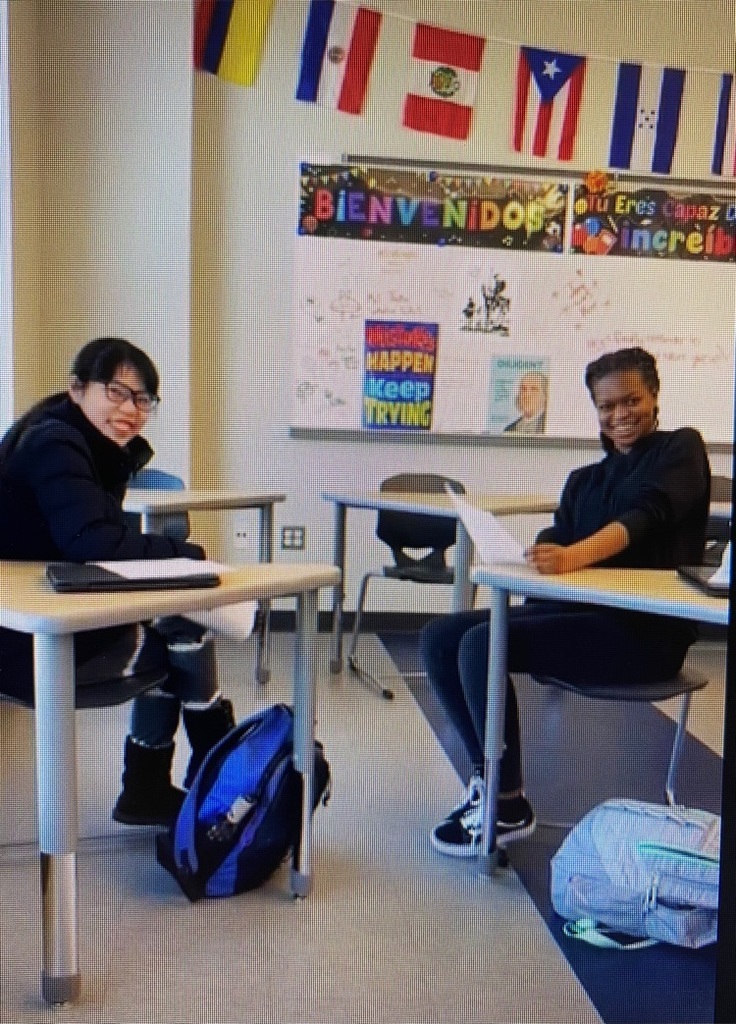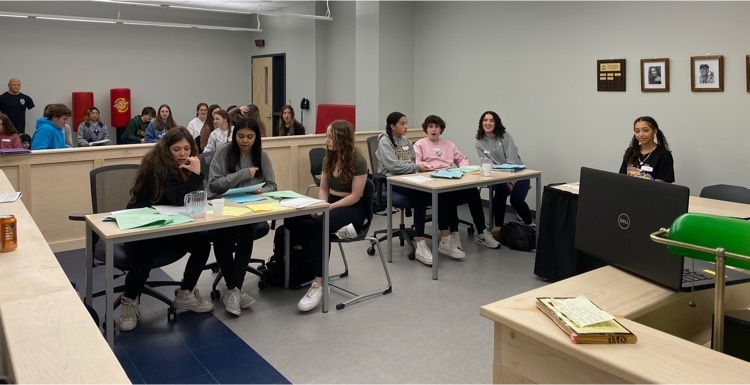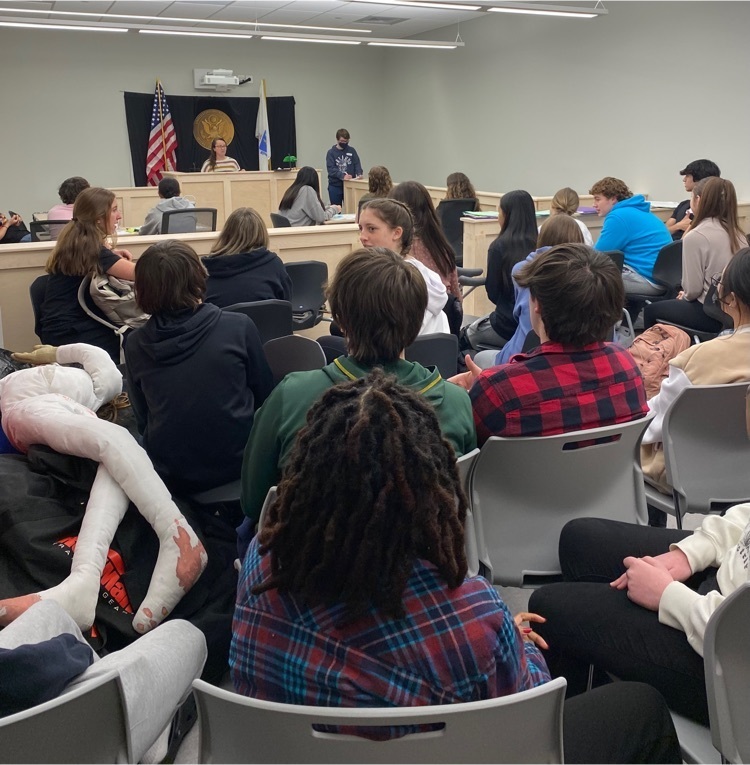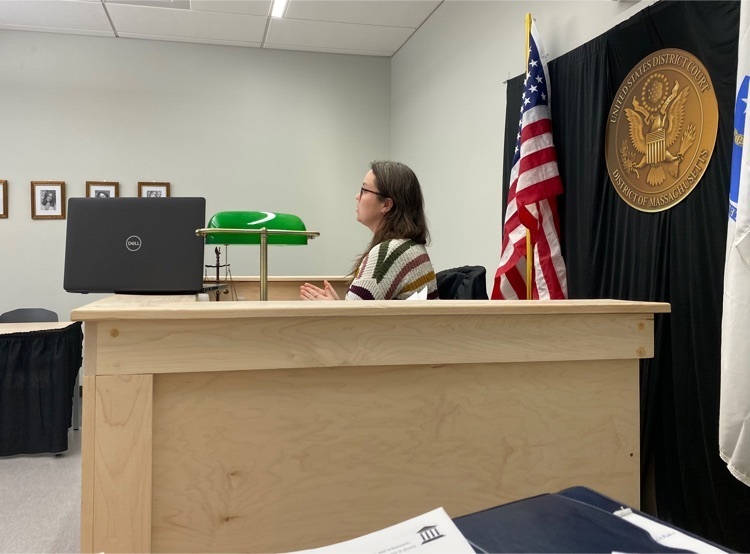 Culinary students are serving up delicious food and coffee beverages in the Bistro! #ThisIsAttleboro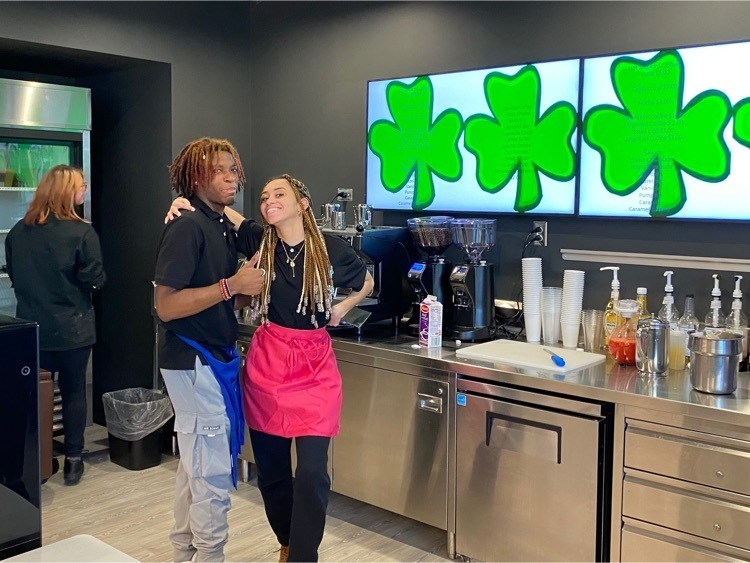 Busy week! Middle Schools visit AHS. Science experiments everywhere and lots of smiles. #ThisIsAttleboro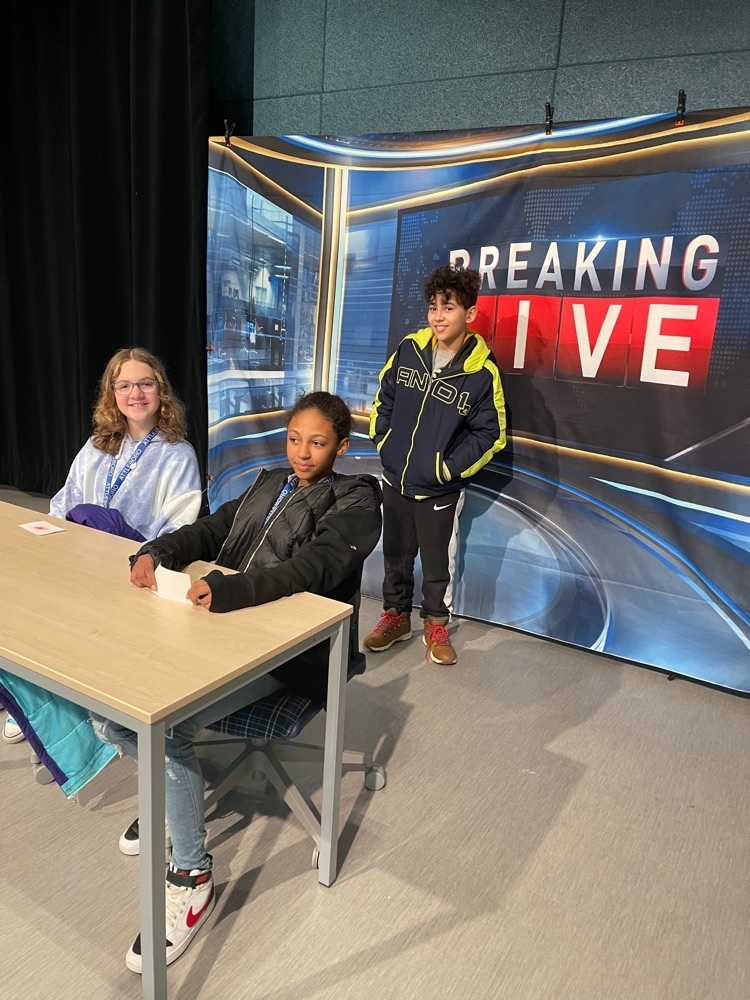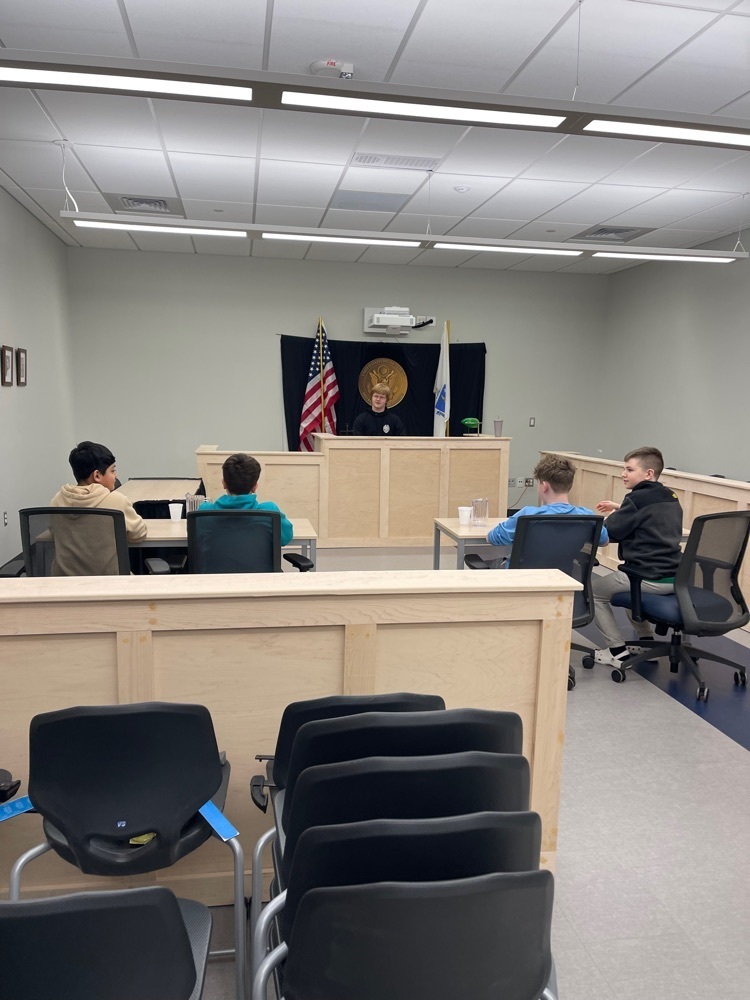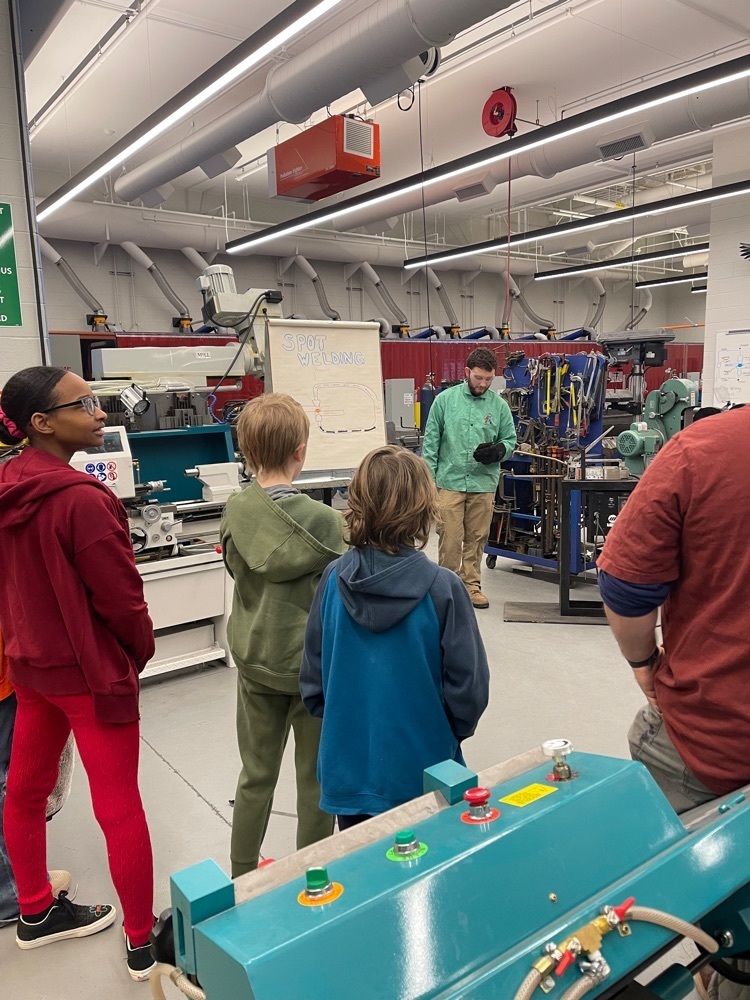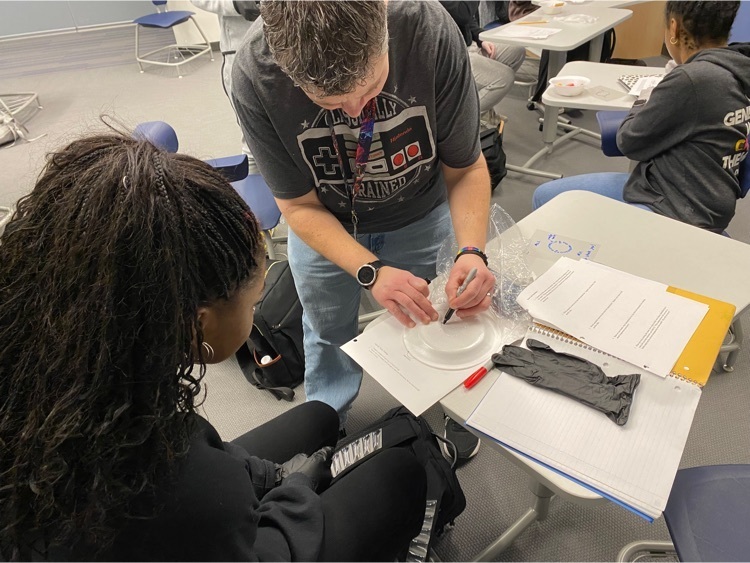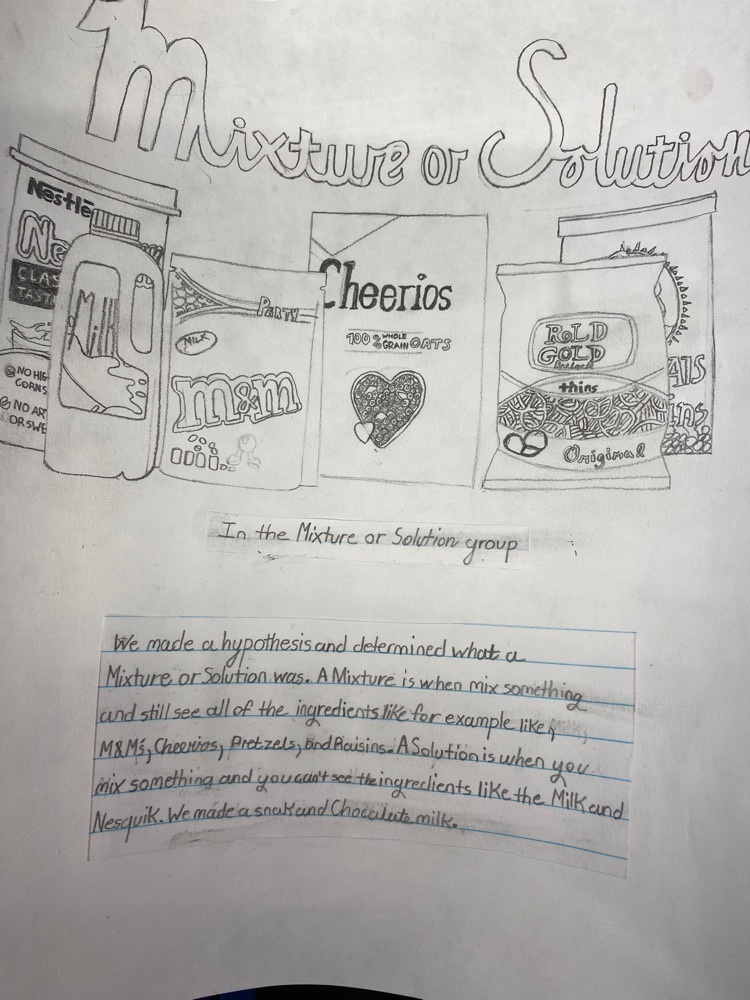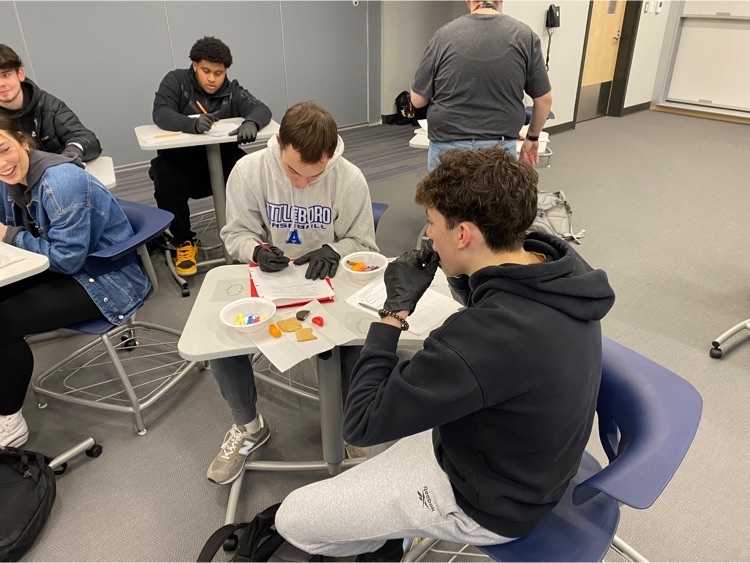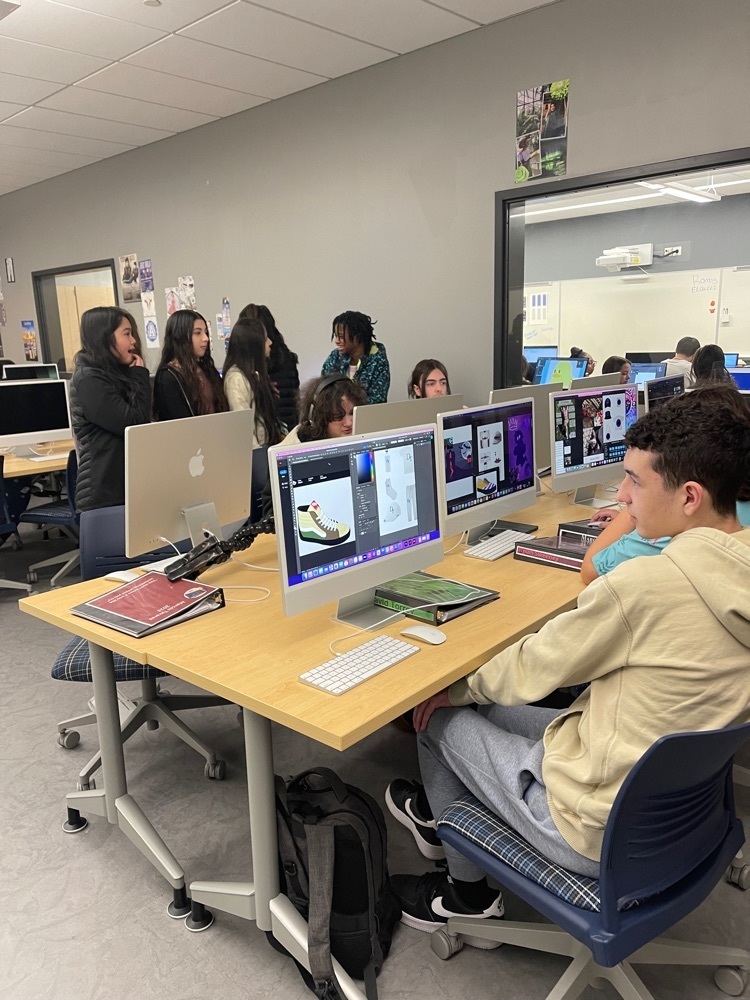 Learning and smiles is how we do it! #ThisIsAttleboro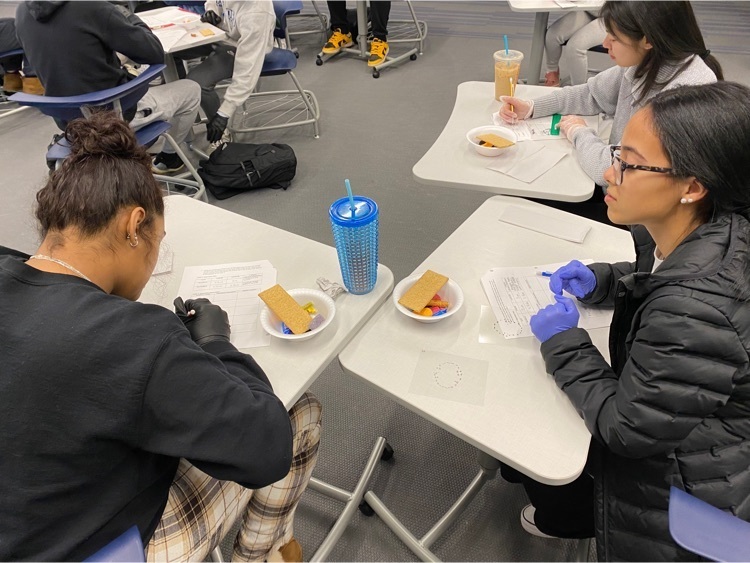 In an effort to return our elementary students home before conditions become unsafe, APS will dismiss early today, Tuesday, March 14, 2023. The early dismissal times are as follows: High School: 10:50 AM Middle School: 11:30 AM Elementary School: 12:25 PM The Early Learning Center will be closed - no AM or PM preschool. The ABACUS program will close two hours after dismissal.

We are closely monitoring the weather for tomorrow, March 14, 2023 and remain committed to delivering a full day of school as scheduled. However, the forecasted switch from rain to snow at midday presents a notable concern. Please be ready in case the timeline accelerates or conditions worsen and we need to call an early dismissal.