Attleboro 27- Feehan 7. AHS showed up in full force for a great night! #ThisIsAttleboro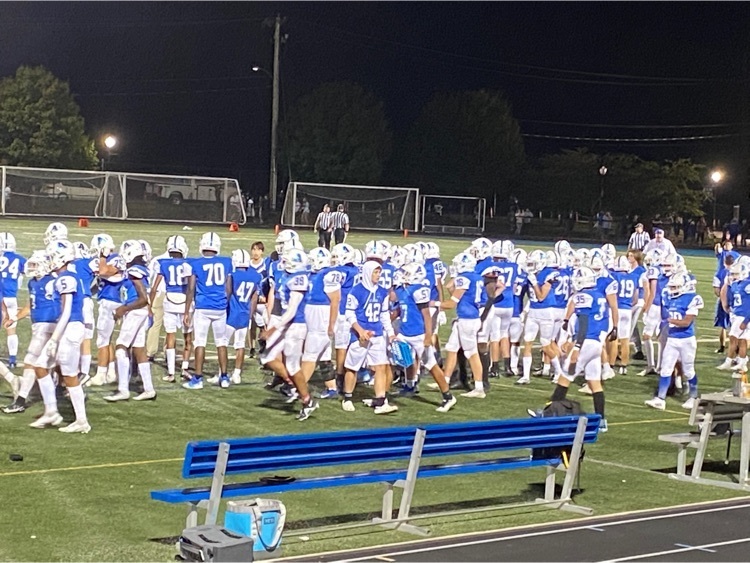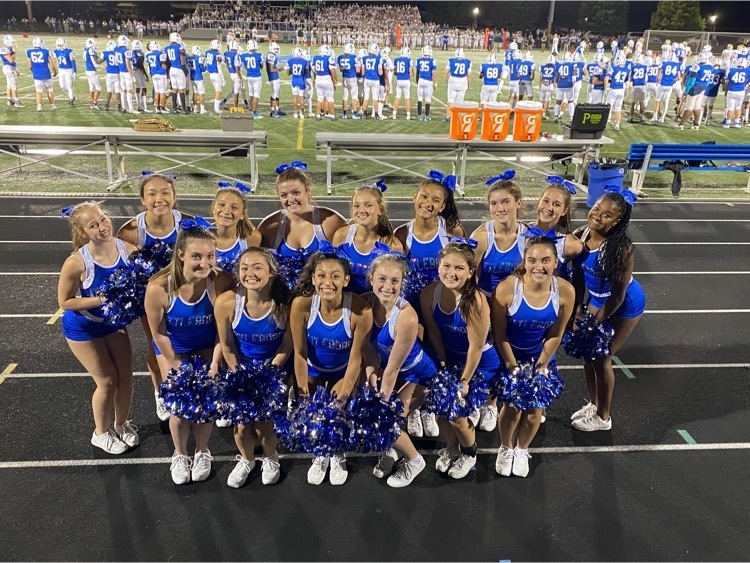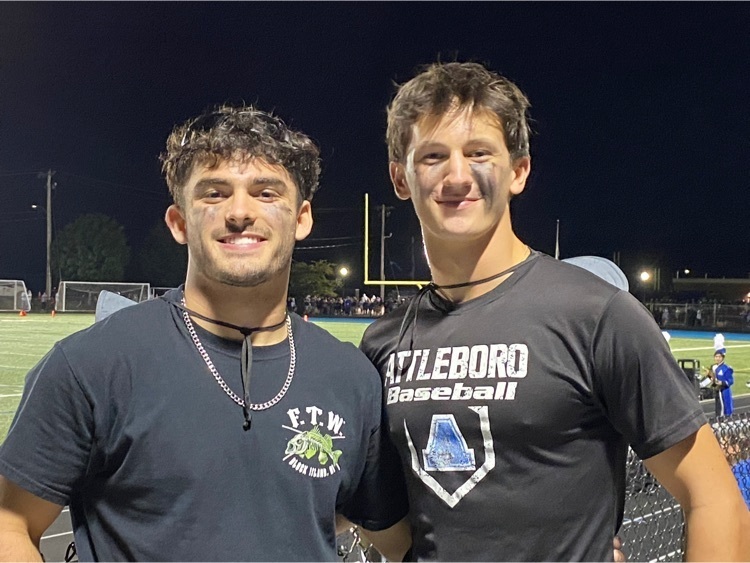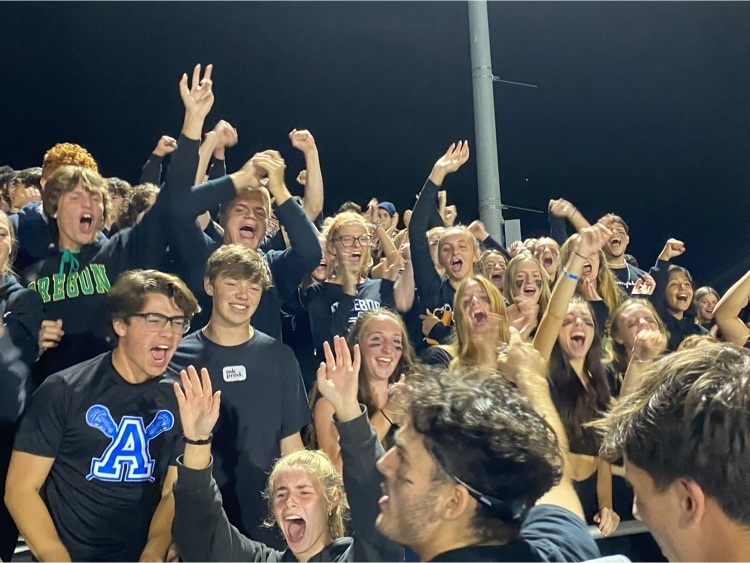 #ThisIsAttleboro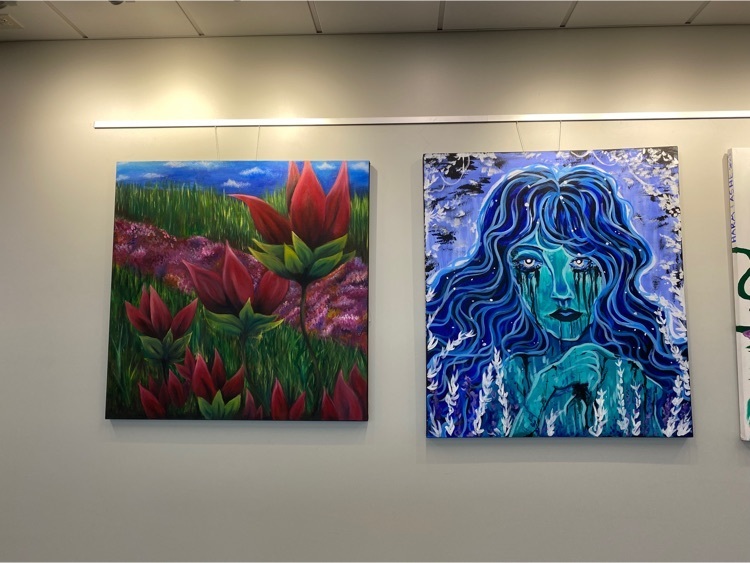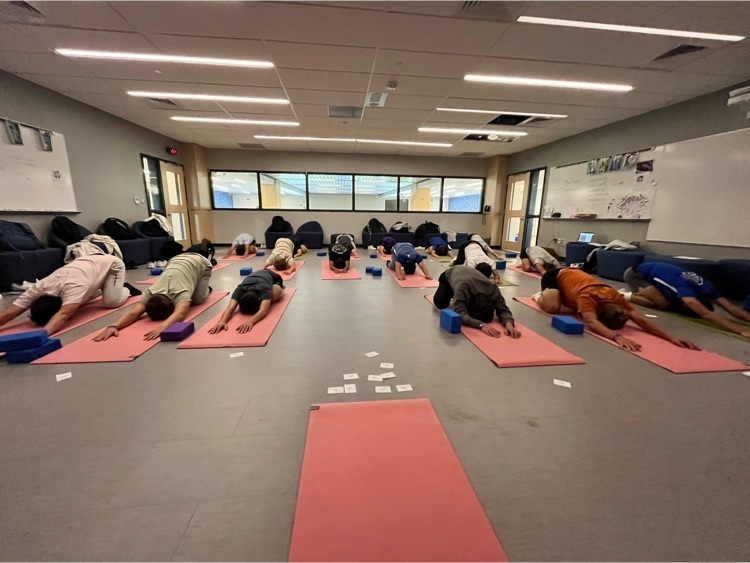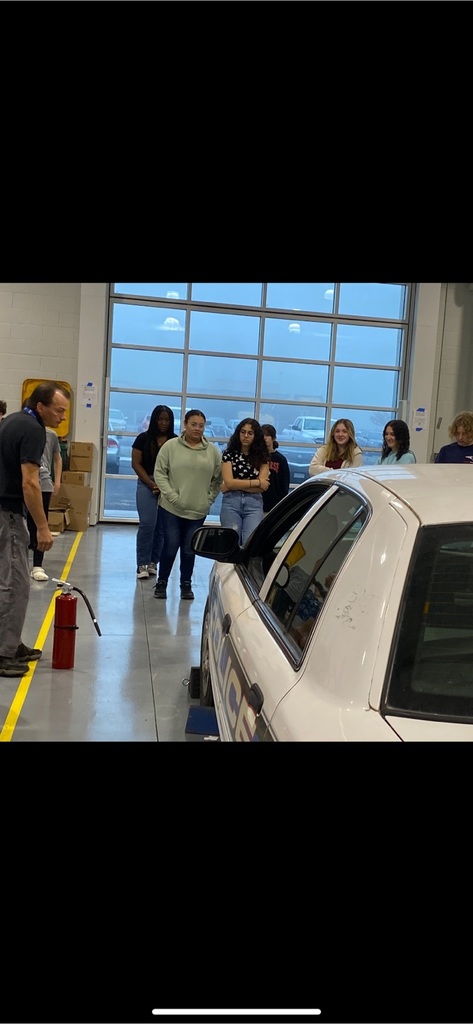 Mrs. Michelle's philosophy class debating, "Do our choices make us who we are or do we make our choices based on who we are." Lively debate!

​Grade 9 students: Most of you will receive your school issued Chromebook tomorrow during the first period of the day. If you have your middle school Chromebook (any condition) or a loaner from AHS, please bring it and its charger into school tomorrow to exchange for a new device. Thank you.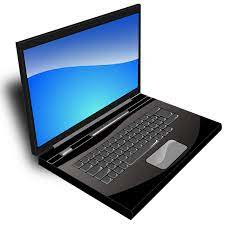 See this image for Monday's 8 period bell schedule (and the schedule for the rest of the week).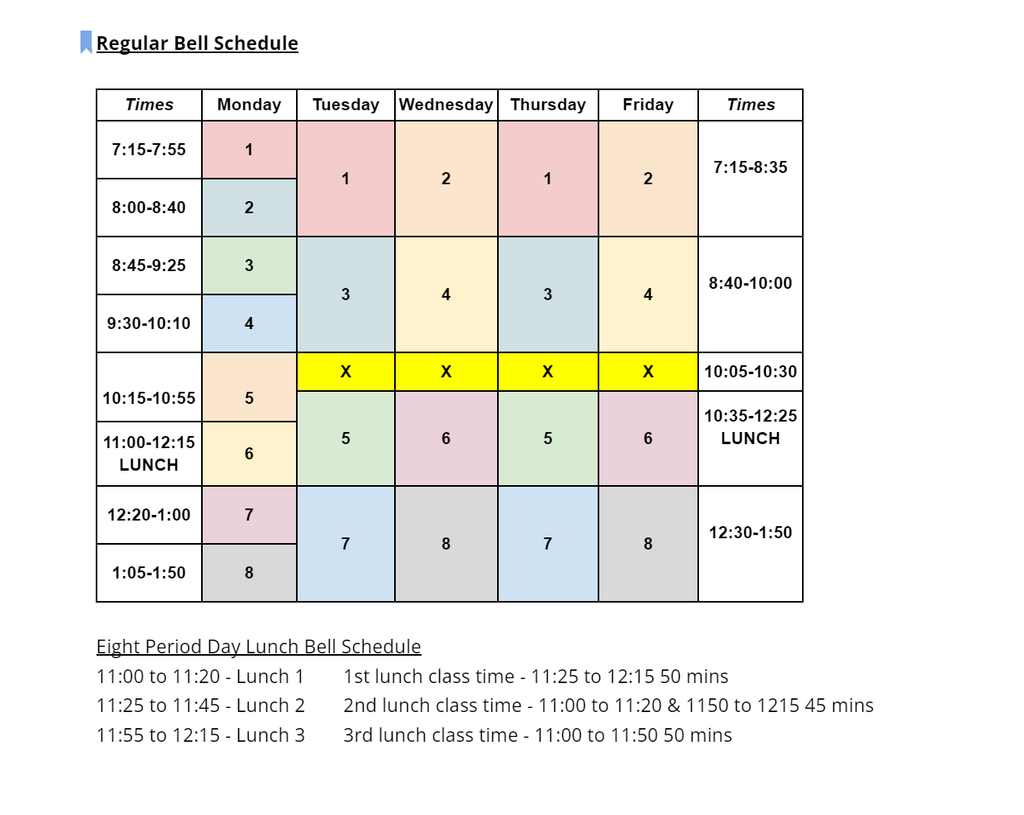 AHS blue is getting it done. Congrats to Varsity Football and Varsity Volleyball for big wins this weekend. Let's Go! #ThisIsAttleboro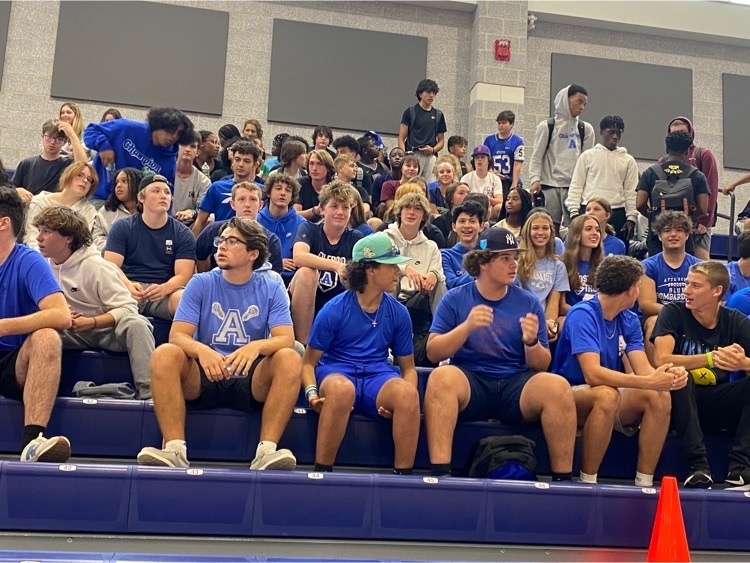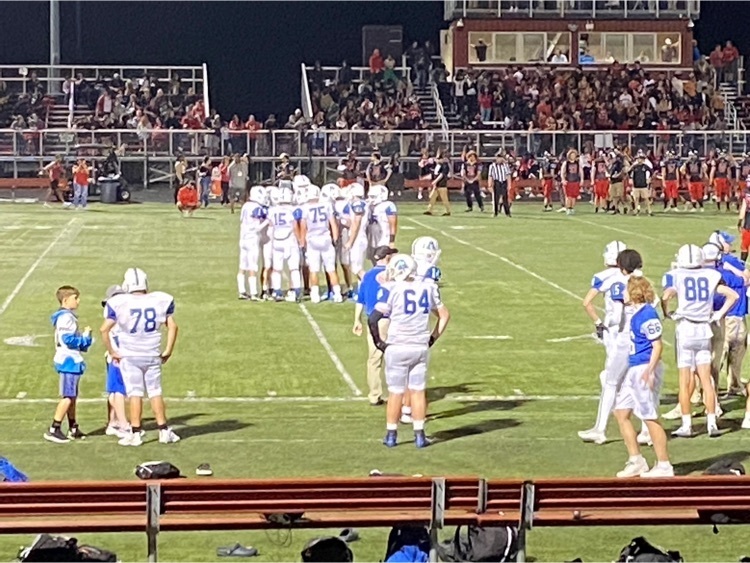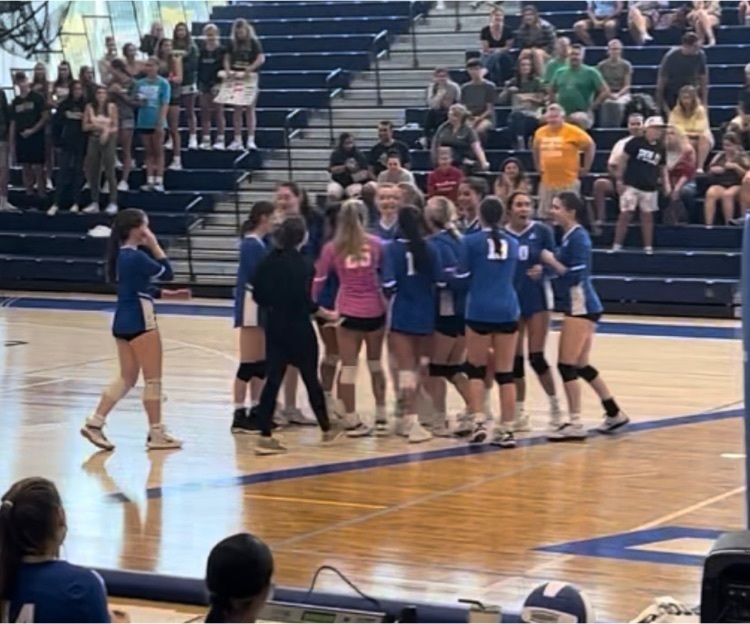 Never Forget

Students exploring the theme of identity #ThisIsAttleboro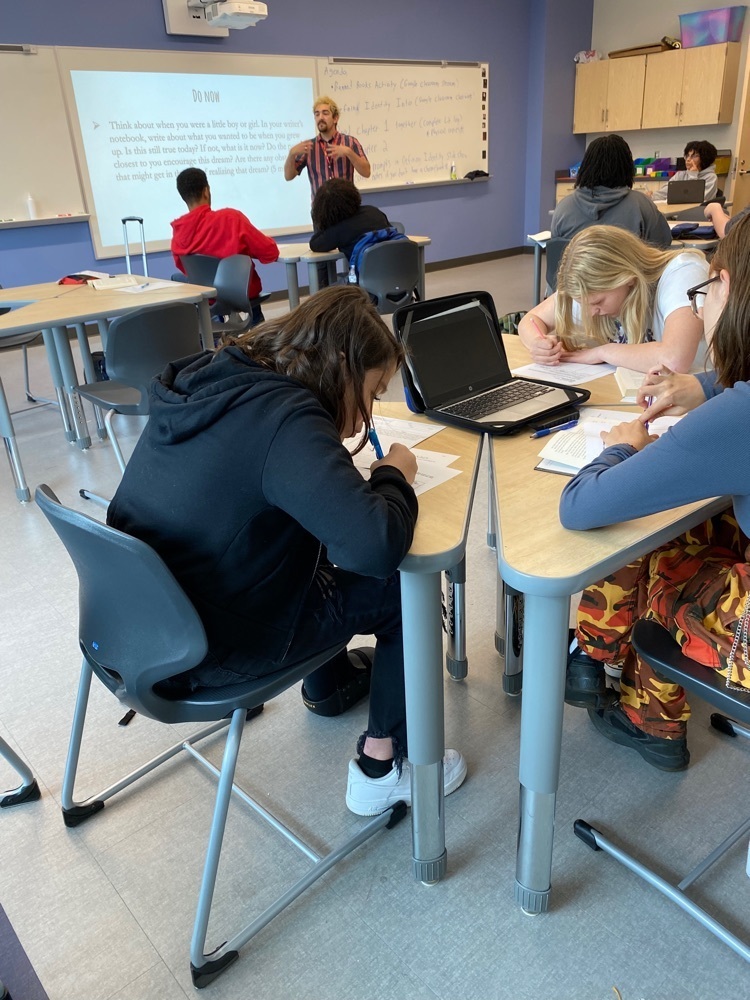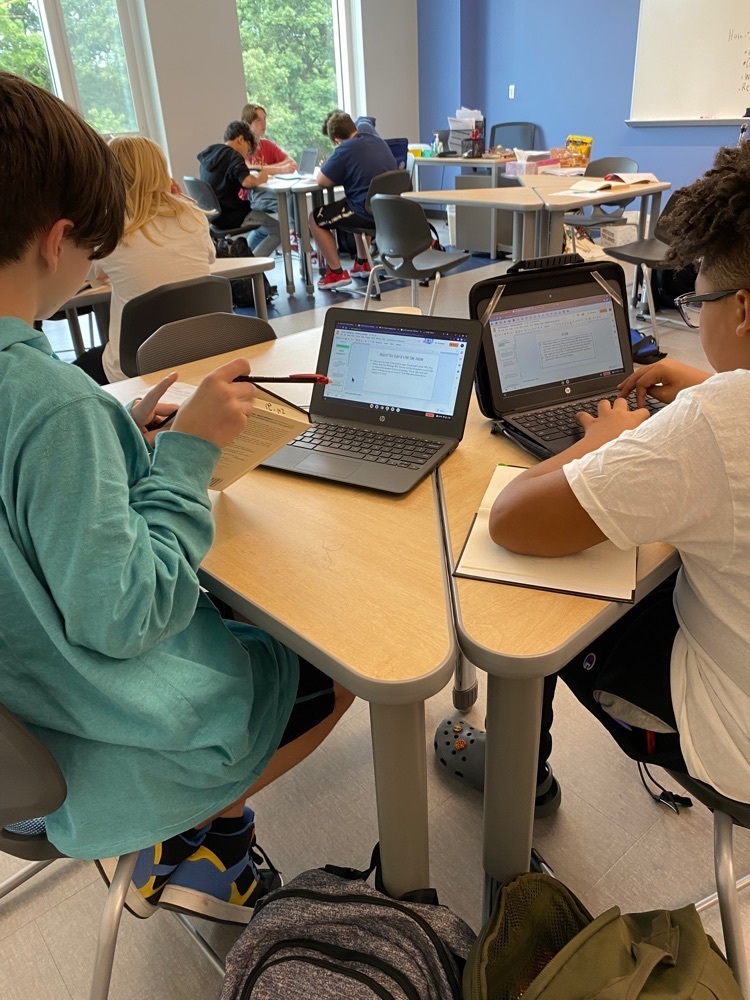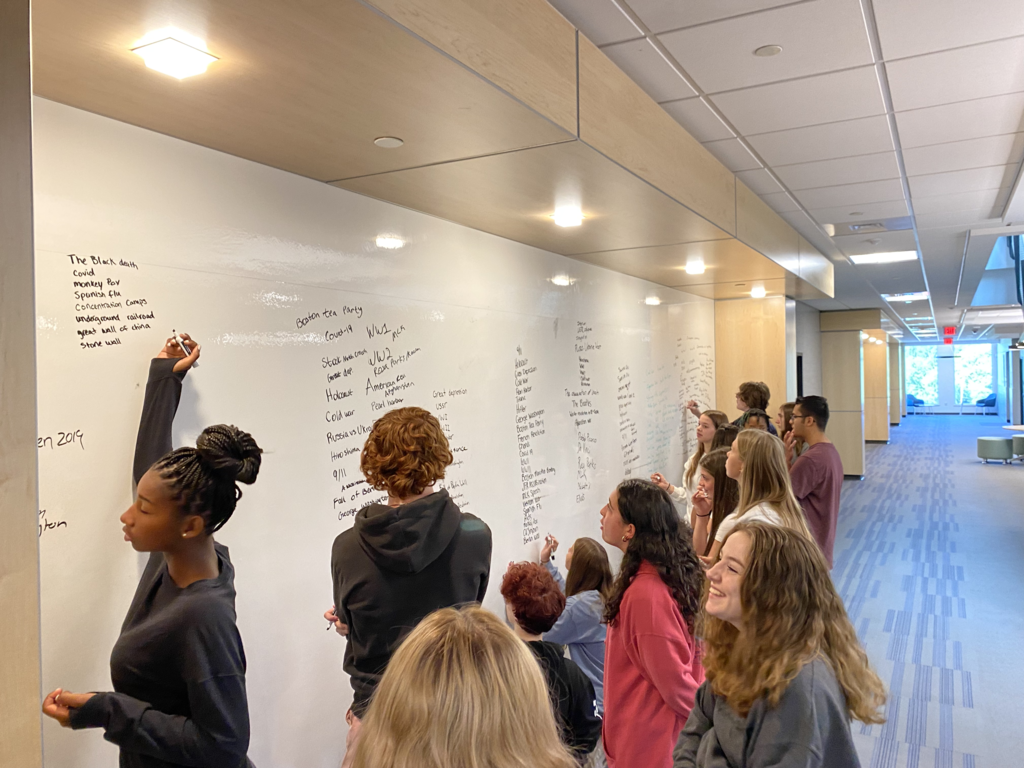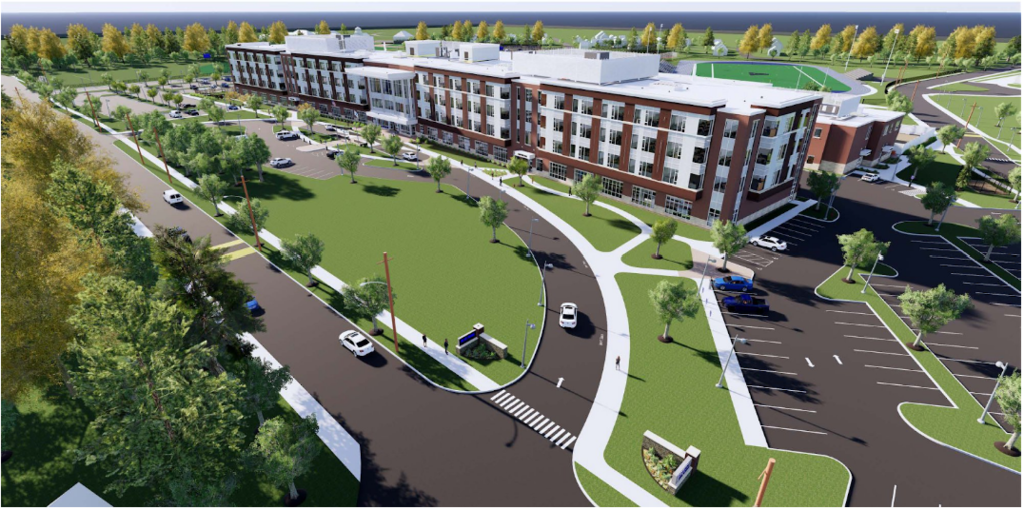 Day 2 lunch at AHS went quite smoothly in this beautiful space!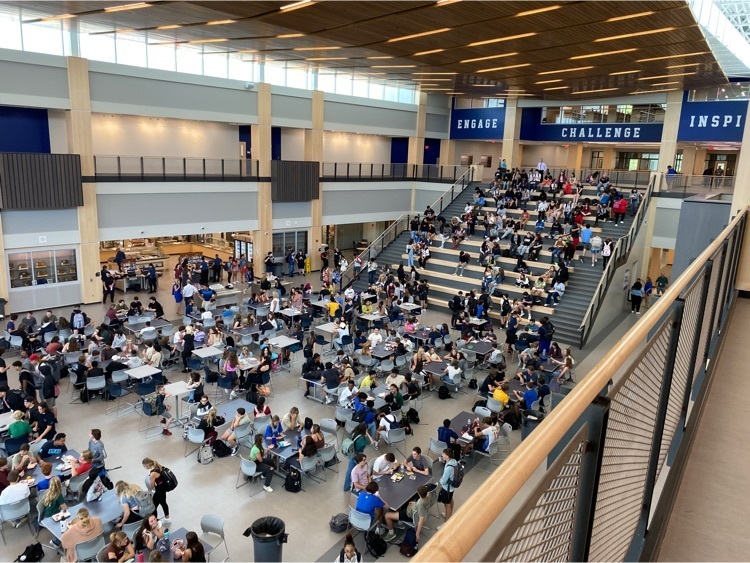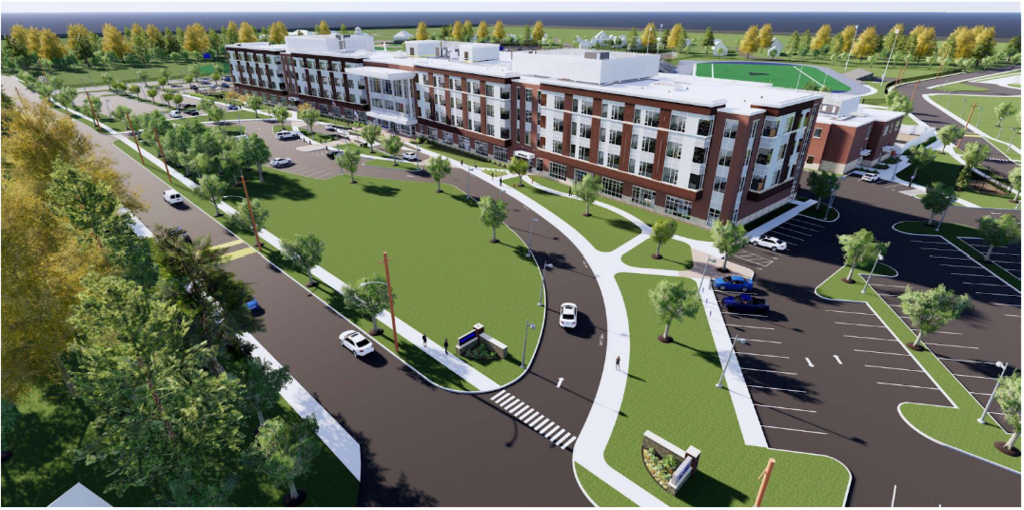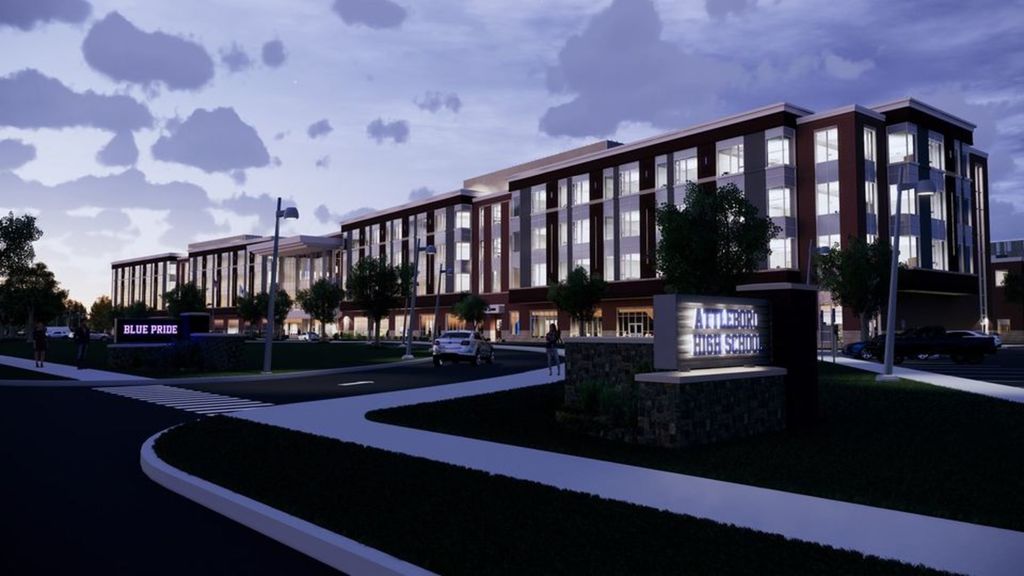 Welcome Center - Now Open!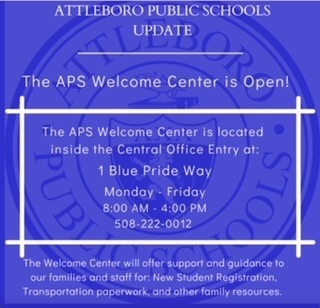 Registration & Transportation Updates